HVAC Service & Maintenance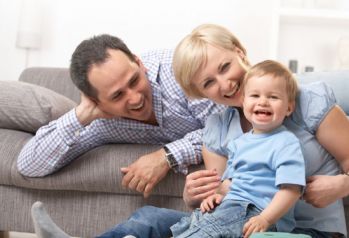 Phillips Energy's HVAC Protection Agreements can help shield you from potentially expensive repairs — and enjoy greater heating system efficiency, lower utility bills and longer equipment life. Most of all, you'll have greater peace of mind knowing that your equipment is serviced by a certified Phillips Energy technician.

Annual maintenance service agreements are available for:
Air conditioners
Boilers (gas and oil)
Furnaces (gas and oil)
Packaged units (gas and oil)
Water heaters (electric, gas and oil, tank and tankless)
Heat pumps
Dual fuel systems (gas + oil)
Humidifiers
Electronic air cleaners
All Service Agreements include the following;
Annual Cleaning & preventive maintenance
10% discounts on parts needed for repairs
10% discount on labor charges for repairs
Best of all, you'll receive a discount when you enroll in more than one service agreement. Customized commercial service agreements are also available. Contact us for additional information.


Our Credentials:
NATE (North American Technician Excellence) Certified

Universal Refrigerant Certified

Trac-Pipe/Gas Line Certified

NORA (National Oilheat Research Alliance) Silver/Gold Certified

CTEP (Certified Employee Training Program)

Master HVAC Mechanical Certified

Master Electrician Certified

Class A Contractor