$10 Grill Cylinder Refills May 26-27, 2017
---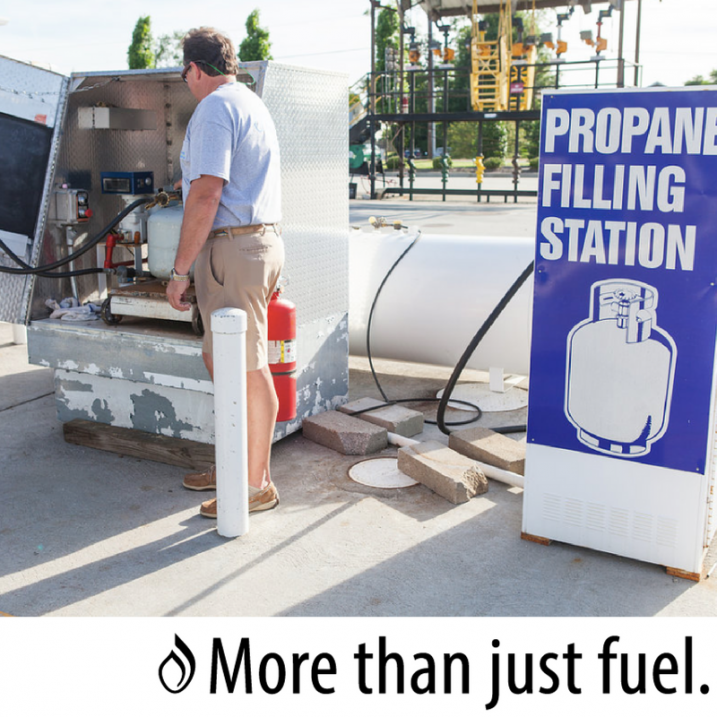 The temperatures are heating up outside in Virginia, and that only means one thing - time for more outdoor living and cooking!
If you're planning to dust off your propane grills, and need to refill your propane grill cylinders, swing by the Phillips Energy fueling station at Gloucester Point Friday, May 26 or Saturday, May 27 during service hours, or our New Kent office on Friday, May 26 and we'll fill your propane grill cylinder for $10.
Our certified technicians will ensure your grill cylinder is up to date according to regulations and safe to remain in use.