$10 Grill Cylinder Refills for 4th of July Celebrations
---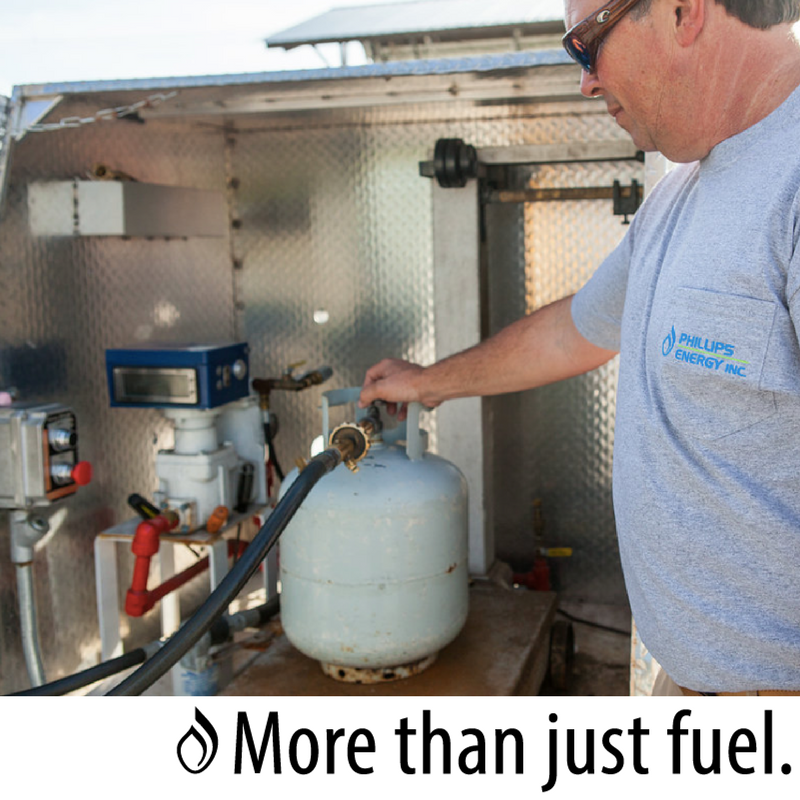 Happy Birthday, USA! This year, in honor of Independence Day and all the outdoor parties coming up, we're here to help power your grilling festivities with $10 propane grill cylinder refills!
If you're planning to get your grill on this weekend, and need to refill your propane grill cylinders, swing by the Phillips Energy fueling station at Gloucester Point Friday, June 30, Saturday July 1 or Monday, July 3 until 3 p.m.; or the New Kent office on Friday, June 30 or Monday, July 3 until 3 p.m. 
Our certified technicians will ensure your grill cylinder is up to date according to regulations and safe to remain in use.