Phillips Energy and the Gloucester Village Winter Wine Walk
---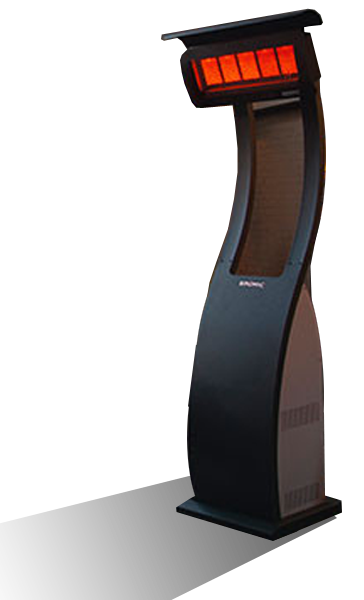 We here at Phillips Energy LIVE for family and having a good time with friends and we won't let a little thing like chilly weather keep us from enjoying Gloucester Main Street's Wine Walk on November 5! 

Phillips Energy will be lending a hand for the event by doing by what we do best - keeping you warm, toasty and fed! 

We're delighted to announce we'll be providing a warming station at the Split Enz Salon check-in location so buckle up and get ready to enjoy the radiant heat of the Bromic Tungsten Propane Gas Patio Heater. It features 38,500 BTUs of wind-resistant radiant heat with a sleek, contemporary design. 

It's the little things that get us so excited! 

Steve Wood will be there behind the grill and providing tasty nibbles for you to snack on, too.

Want the details? The Gloucester Main Street Association will host the Wine Walk on Thursday, November 5th from 4-8PM. Downtown merchants will open their shops as "tasting rooms" where you can sip and savor great wines during the self-guided tour. You can sample 12 unique wines from around the world including whites, reds, sparkling and more!   
  
Tickets are $20/$25 in advance and include wine tastings, event map and souvenir tasting glass. 

Participating locations include The Nines Pet Boutique, Gloucester Arts on Main, Wilton Cottage & Garden, Split Enz Salon, Smith's Florist & Gift Shop, Up South, The Silver Box, Kelsick Specialty Market, the Stewart Gallery, Oasis Books, Yolanda's and Vashti's Jewelers. 

Be sure to act fast- tickets are extremely limited! 

Buy tickets directly now here.