Phillips Energy Raises Nearly $3,000 for Alzheimer's Association in Longest Day Fundraiser
---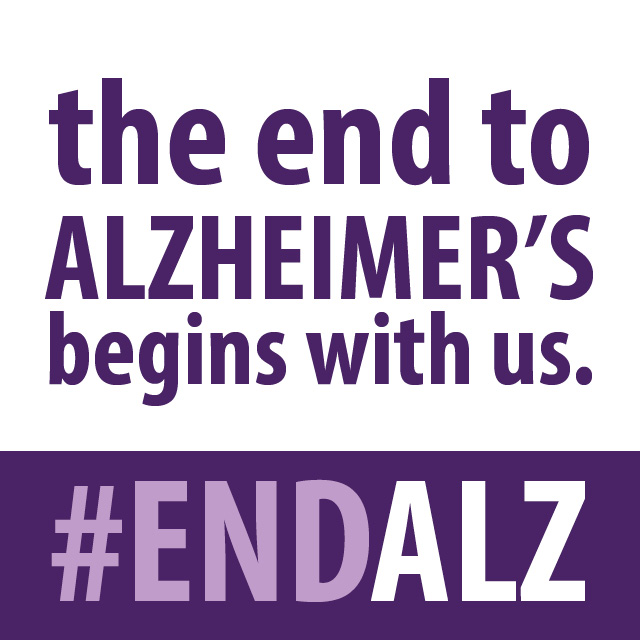 Phillips Energy is "pumped" to announce this week that thanks to support from the community, its annual "Longest Day" fundraiser raised $2,922 for the Alzheimer's Association, fueling their efforts to eradicate the disease and support families across the Middle Peninsula living with it each day.
On June 21, the longest day of the year and the annual day of awareness across the country for the Alzheimer's Association, Phillips Energy dedicated a portion of its sales, a total of $1,670, at its Gloucester Point retail fuel station to the cause. They also hosted a raffle, which raised $702, and accepted $550 in generous donations from customers.
"The Alzheimer's Association is a cause that is very important to us and one that we are honored to support each year," said Phillips Energy Vice President Elizabeth McCormick, noting that the 2018 Longest Day fundraiser was the most successful yet. "We can't thank our team, our customers and this community enough for rallying behind this effort to help families suffering from this terrible disease. Together we can do so much."
The funds will be donated to the Alzheimer's Association through the Phillips Energy's annual Walk to End Alzheimer's team.
The 2018 walk will take place October 6 at Bethpage Camp-Resort in Urbanna. Registration is open now and "we'd love for anyone and everyone to join our team, the 'Phillips Phamily Pumped to END ALZ,'" said Nora Wood of Phillips Energy. "Even if you don't want to walk, come out and have a good time with us that morning."
For more information about the Alzheimer's Association, visit www.alz.org.