Propane Prep Tips for When That Winter Storm Hits
---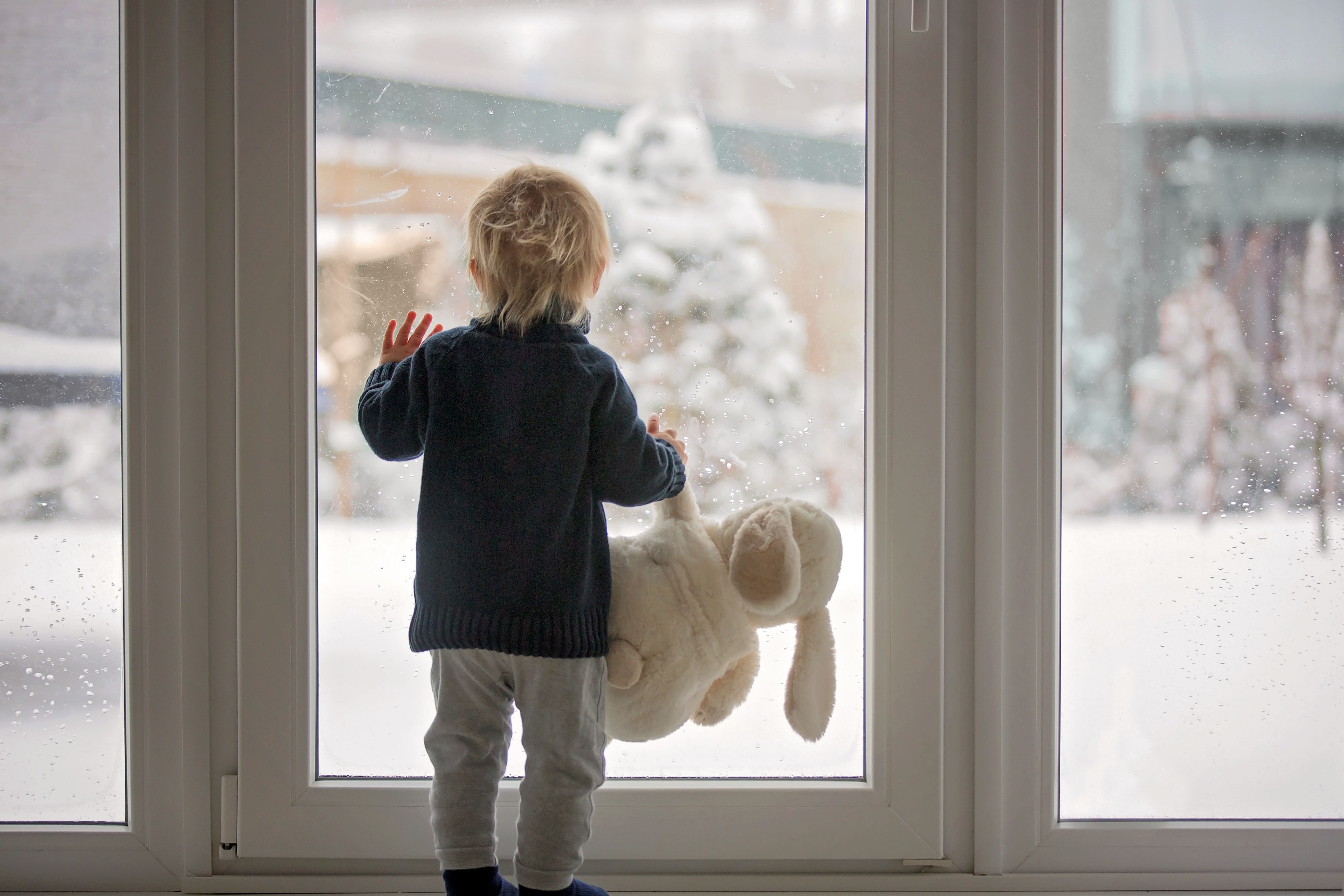 Get ready now for winter storm season with these tips. Even if it's warm outside, it's best to prepare ahead in southeastern Virginia, where temperatures can change radically overnight.
While we don't get a lot of snow in Upper Tidewater, it's best to mark the spot where your underground propane tank location is outdoors with a flag, pole or stake. Use a broom to keep snow from burying your tank lid. Remove snow and ice from external appliances intakes and vents.
Check your propane levels and call for a delivery if you are below 30%.
Keep a battery powered radio nearby to receive updates. Be sure smart phones are charged. It's ideal to have a propane-powered generator as a reliable power source. Test it monthly to ensure it's working properly.
Never use outdoor propane equipment to heat your home in the event of a power outage. Also, never rely on an indoor stove or oven for heat.
Contact Phillips Energy if your system or lines are damaged or you suspect damage after a winter storm. Always evacuate the area if you smell gas and call 911.
You should have an emergency plan in place in the event of bad weather. Contact information for Phillips Energy should be part of that plan. Include instructions for turning off your propane as well as your electricity and water. Contact Phillips Energy to inspect your propane system prior to turning gas back on.
Have a UL-listed gas detector installed in your home to notify you of any leaks. Make sure all carbon monoxide detectors are working.
Don't be tempted to store propane cylinders indoors.
Questions? Contact Phillips Energy before a storm hits.