Local Ladies of Gloucester to Take Over Phillips Energy Gloucester Point Fuel Station September 15 for Alzheimer's Association Fundraiser
---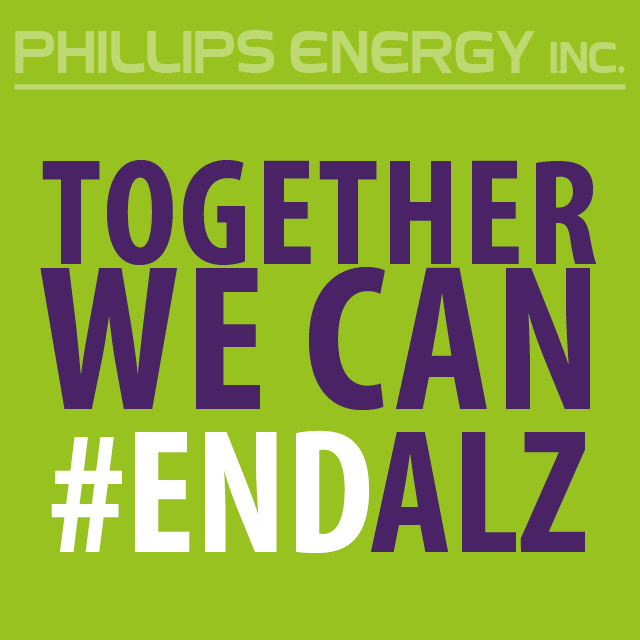 THIS EVENT HAS BEEN POSTPONED TO A FUTURE DATE DUE TO THE POTENTIAL ARRIVAL OF HURRICANE FLORENCE. STAY TUNED FOR MORE ONCE THE STORM PASSES! 
Get ready – and get pumped up – for the local ladies of Gloucester to take over the Phillips Energy Gloucester Point fuel station to help raise money for the Alzheimer's Association.
For the second year in a row, on September 15 from 9 a.m. to noon, the full-service gas pump attendants at the Phillips Energy fuel station at Gloucester Point will be (wo)manned by volunteer attendants ready to pump gas, wash windows and work for tips, all of which will be donated to the Alzheimer's Association, Phillips Energy's signature charity.
Among the women who have volunteered to pump gas for the cause include:
Elizabeth McCormick of Phillips Energy
Gloria Williams of the Gloucester County Chamber of Commerce
Stacie Martin of Scotty Signs
Kati Cook of Ace Hardware
Karen Ward of Scoot's BBQ
Sara Harris of Sara Harris Photography and The Scout Guide Williamsburg & The Chesapeake Bay
Theresa Stavens of the Inn at Warner Hall
Susan James of Cycle City Corp.
Karen Barrs of Little England Mercantile and Little England Farm
Stephanie Heinatz of Consociate Media and Marker Nine
Waypoint Seafood & Grill, Chef Hans Schadler's culinary destination in Williamsburg, Va., will also be on hand selling their signature crab and corn chowder for the cause.
Phillips Energy's Gloucester Point fuel station is located at 2586 George Washington Memorial Highway in Hayes near the Coleman Bridge and features gasoline, non-ethanol fuel, E85 flex fuel, on and off-road diesel, propane autogas, ValvTet marine gasoline and diesel treatment, Diesel Exhaust Fluid, kerosene, a propane cylinder refueling station and packaged ice.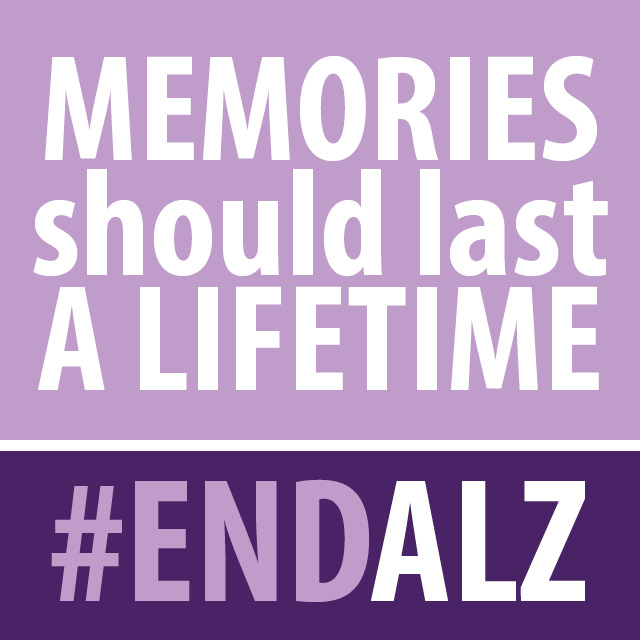 The "Pumped to End Alzheimer's" event in 2017 raised $3,670 for the Alzheimer's Association thanks to celebrity pump attendants D'Shawn Wright of Body by D, Juan Carillo of Juan's Mexican Café and Cantina, Gloucester Sheriff Darrell Warren, "Roc" Richards professional wrestler, Theresa and Troy Stavens of the Inn at Warner Hall, Bobby Hatten of Patten, Wornom, Hatten & Diamonstein, L.C., Michael Hudgins of Hudgins Holiday, Chris Leigh of Oyster Cove Boatworks and Yacht Brokerage, Commonwealth's Attorney Holly Smith, and Sammy Larrimore of Get U There Designated Driver Service.
"We were so honored and thrilled to have had such a successful event last year and to see so many members of the community come out to support this incredibly important cause," said Elizabeth McCormick, Phillips Energy Vice President. "With everyone's help, we know we can top last year!" 
Funds raised at the event will be donated to the Alzheimer's Association through the Phillips Energy's annual Walk to End Alzheimer's team. The 2018 walk will take place October 6 at Bethpage Camp-Resort in Urbanna.
Registration is open now and "we'd love for anyone and everyone to join our team, the 'Phillips Phamily Pumped to END ALZ,'" said Nora Wood of Phillips Energy. "Even if you don't want to walk, come out and have a good time with us that morning."