#GivingTuesday 2016 Benefits the Laurel Shelter
---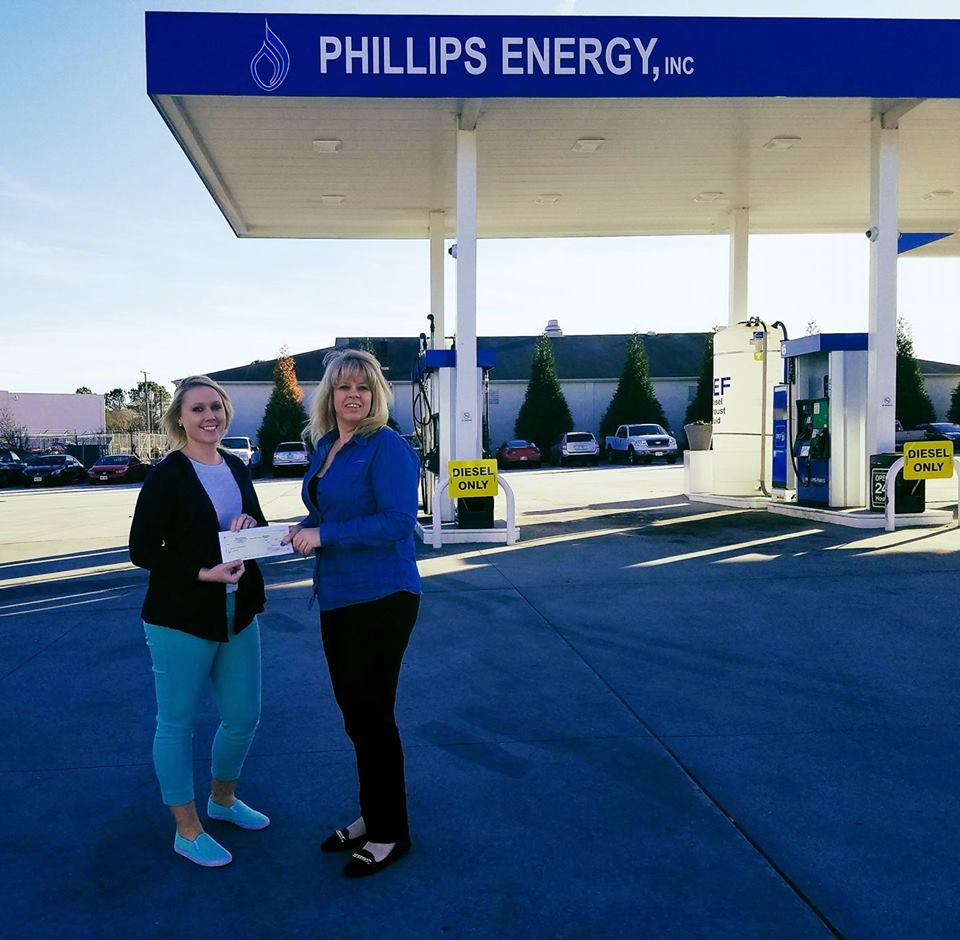 Phillips Energy is pleased to announce that for the fourth year in a row the community came together to help give a meaningful donation to a great cause all as part of the annual #GivingTuesday movement!
On December 31, 2016 we were proud to donate $1000 to the Laurel Shelter.
The funds came because of YOU! On Tuesday, November 29, just after Black Friday and Cyber Monday, Phillips Energy earmarked 10 percent of retail sales, including fuel sold at the gas station near Gloucester Point, to the Laurel Shelter.
This is the fourth year Phillips Energy has participatd in the #GivingTuesday movement – a first of its kind effort that encourages charities, families, businesses, individuals to follow the post-Thanksgiving shopping blitz with efforts to help local communities.
The Laurel Shelter is dedicated to assisting victims of sexual assault and domestic violence. They are also committed to reducing incidents of domestic violence and sexual assault in our communities. To achieve their goals, Laurel Shelter, Inc. offers shelter, advocacy, education and support to survivors, legal support, and community education to foster awareness and identification of victims.
"Phillips Energy has much to be thankful for and while we work hard to give back to our community all year long, we're honored to participate in #GivingTuesday for the fourth year in a row," said Phillips Energy Vice President Elizabeth McCormick. "#GivingTuesday gives us an opportunity to take that giving spirit and spread it a little further by helping people in our community who need it most."
Phillips Energy's #GivingTuesday efforts in 2013 helped raise more than $1000 for the Bread for Life Community Food Pantry. In 2014 the effort resulted in more than $1000 donated to The Samaritan Group and in 2015 more than $2000 was raised for the Alzheimer's Association.