Power Up with Versatile Propane
---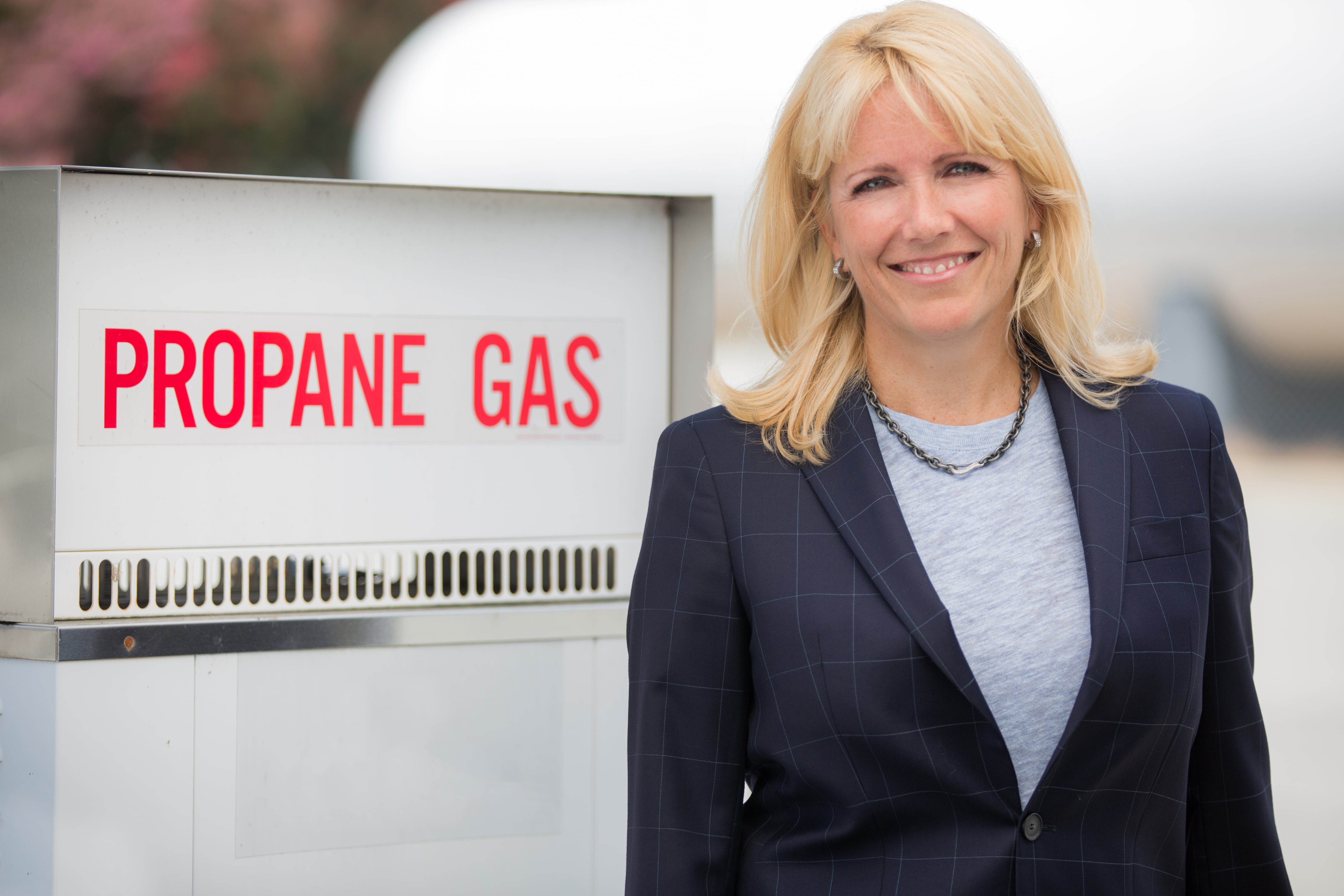 In asking what propane can power, it's almost better to ask what propane can't power. Because propane can power just about everything for your home, business and community. Its reputation for versatility and safety is unmatched.
If your industry is agriculture, propane can power all of your farming equipment.
Propane's efficiency and low emissions make it ideal to power your construction equipment. Propane-powered forklifts keep your crew more productive. Propane powers grain dryers and remains the top choice for American producers, according to the Propane Education & Research Council.
Baby, it's warm inside with a propane-powered fireplace. Propane can also power your furnace and boiler to keep you warm even when it's frigid outside.
Your outdoor oasis can include real flame lighting powered by propane. Also, use propane for cooking on your grill and heating your pool or spa.
Propane powers standby generators so you have all the amenities of home — lighting, heating, cooling, refrigeration and more — during an unexpected outage.
Propane powers all your kitchen appliances — stoves, fryers, pasta cookers, broilers, pizza ovens. Your energy bills will show the difference.
Propane powers light- and medium-duty vehicles — among the reasons environmentally conscious businesses are transitioning to autogas.
Propane powers your dryer and is beneficial for your clothes (fewer wrinkles and reduced static!).
You can power your water heater with propane and use less energy and emit fewer emissions compared with electric models.
Rest assured propane can power your home security system.
Simply put, everything that turns a house into a home benefits from propane, a cleaner, greener alternative.