Yes, Propane Can Power That…and Save You Money
---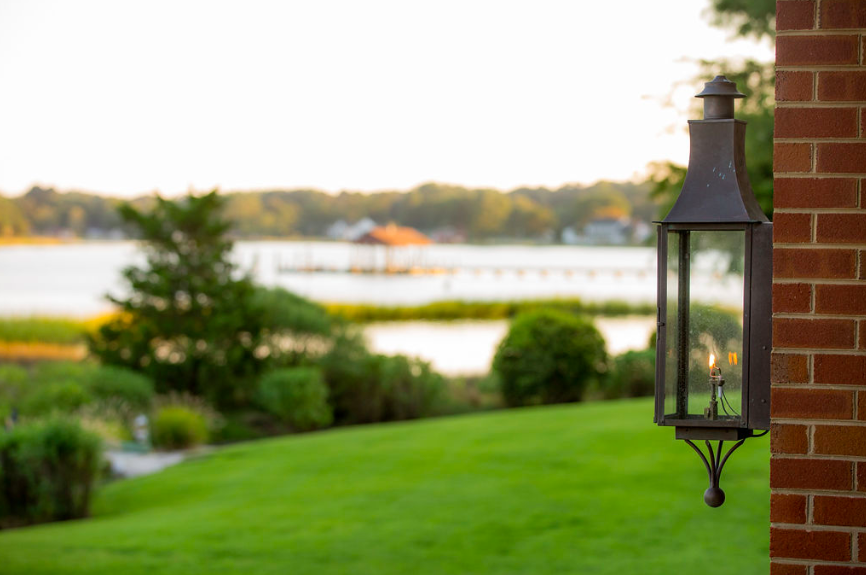 During the winter and summer months, when temperatures rise and fall, electric bills can be shocking. We've been there.
One way to ease that pain and the dent in your bank account, is to make the switch to propane.
Maybe it's not your whole house. Maybe it's just one appliance at a time.
As a low-carbon, clean burning fuel, propane is significantly better for the environment and for your bottom line, and it can be used to power nearly everything in your home.
If you already use propane to heat your water or your home and need to replace an aging appliance, it's a good time to make the switch.
Here are a few other examples of how you can use propane inside and outside of your home:
Clothes Dryer
Who wants to spend all day doing laundry? Propane dryers can help ease this by burden by offering faster drying times than electric models.
Propane dryers are also easier on fabrics and reduce wrinkles.
Best of all, propane saves about 20% annually compared with electric clothes dryers, according to the Propane Energy Research Council.
And if you like gadgets, propane dryers also offer the latest innovations such as steam cycles to de-wrinkle and freshen garments, drum lights to better see into the unit, and LCD control screens for ease of use.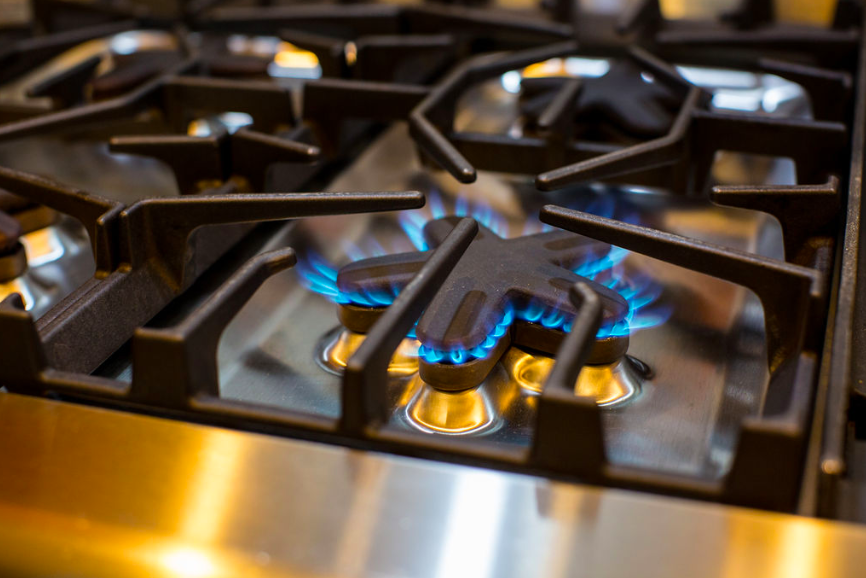 Stoves, Ovens, Cooktops
It's no secret that the majority of people prefer cooking with gas. In fact, 96% of chefs would rather cook with it.
Propane ovens and cooktops offer more precise temperature control and even-heating, so you don't have to worry about the steak being cooked all the way through.
And just like other propane appliances, a propane-powered oven offers efficiency and cost-saving compared to electric models.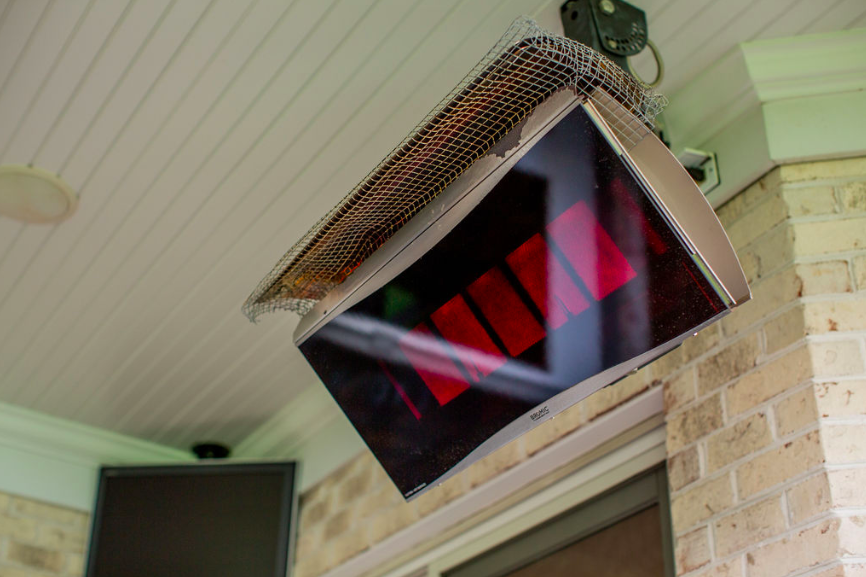 Outdoor Use
Propane has many uses for outdoor enjoyment as well.
From keeping you warm under a patio heater in the winter to creating a beautiful outdoor space with a propane-powered fire pit or flame lighting, there are a number of ways to utilize the clean-burning fuel.
Also, if you have an outdoor pool or spa, you can use propane keep them warm all season long, which means more fun for you.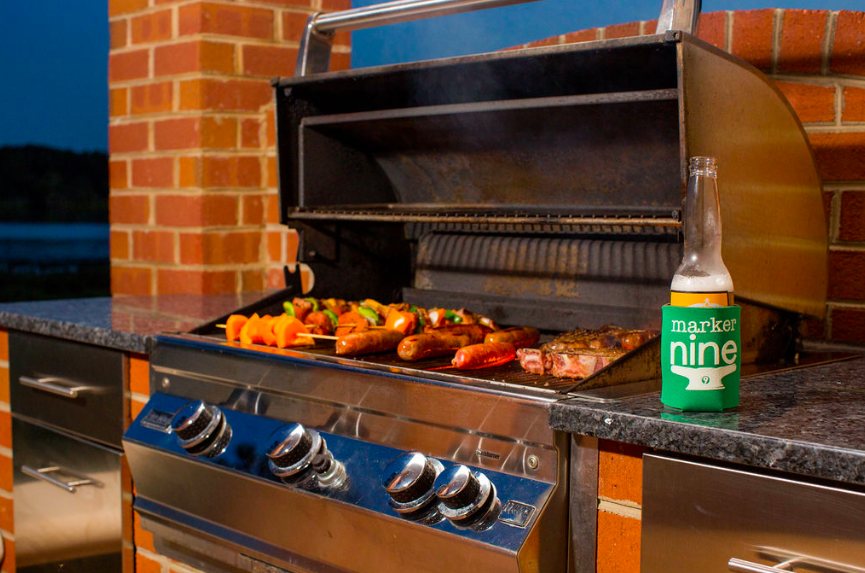 Grills
Just like an indoor gas range, propane grills give you instant on-off convenience and precision temperature control for a perfectly done meal, every time.
Already have a home propane tank but still getting your grill cylinders refilled? You can also tap your gas grill into your propane lines.
Outdoor Kitchens
Cooking isn't just for indoors.
Spend more time in your backyard preparing meals with your propane-powered outdoor kitchen.
Powered by your home's main propane supply, a full outdoor kitchen provides the ultimate outdoor cooking and entertaining experience.