Interested in a Price Protection Program for your fuel?
---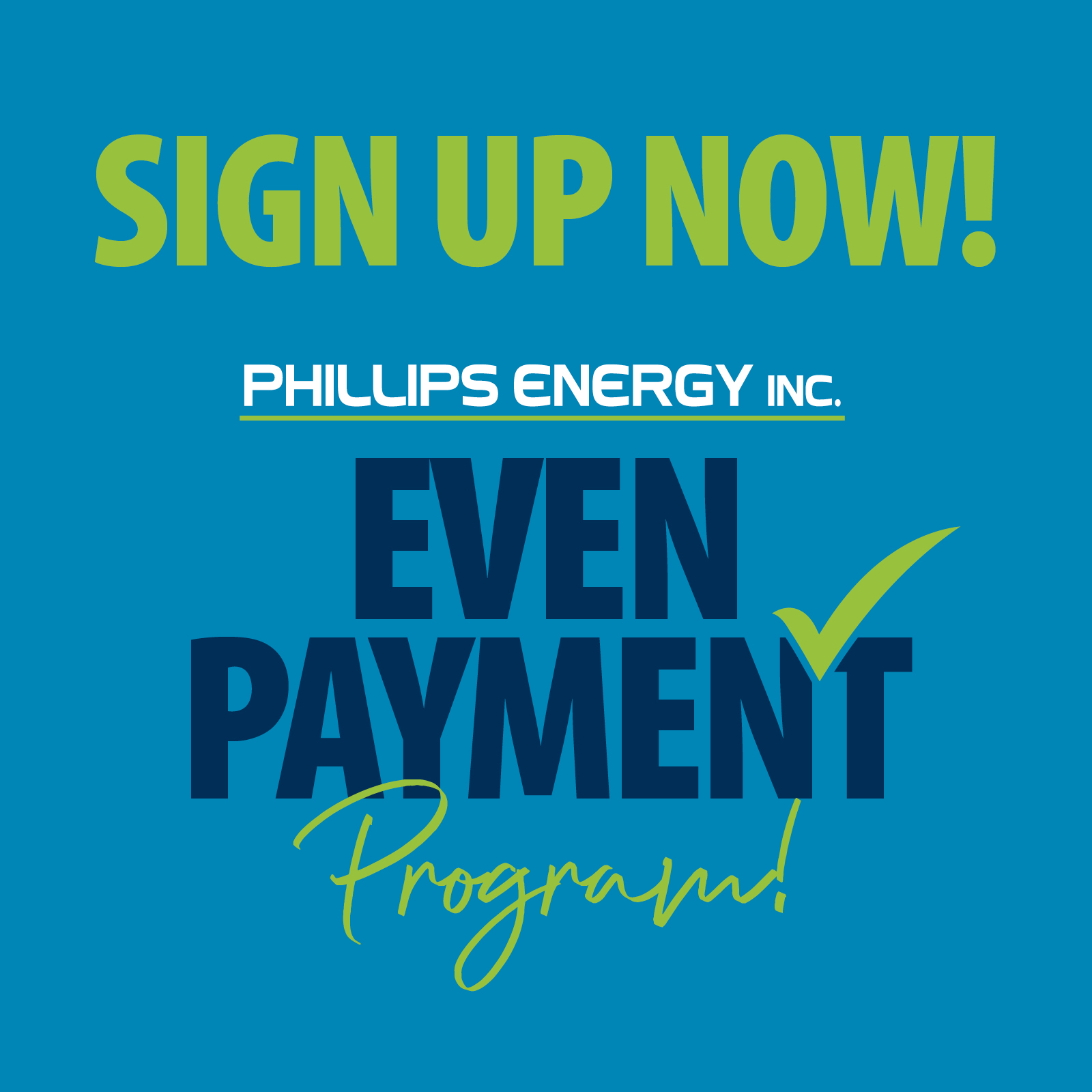 Interested in a PRICE PROTECTION PROGRAM for your propane or heating oil needs?
Please consider our CUSTOMER PREFERRED EVEN PAYMENT PROGRAM!
This program has been preferred by many of our customers who use propane or heating oil for heat use as it offers "peace of mind" regarding your home heating fuel needs.
It's designed to help you in several ways.
1
The Phillips Energy Even Payment Program spreads your payments over 12 months with no finance charges, allowing you to budget for your fuel needs over an entire year instead of paying 80-100% of your fuel costs during the winter months.
2
The Phillips Energy Even Payment Program places you on automatic delivery if your current delivery status is will-call. What does that mean? You don't have to keep an eye on your tank to see when it's getting low. We will use our technologies to deliver to your tank when needed.
3
The Phillips Energy Even Payment Program allows you to benefit from capped price protection. If the market prices fall – your price falls. If market prices spike during heating season (September through April) – your price is protected with a cap.
This program does have a nominal annual enrollment fee.
SIGN UP FOR THE COMING YEAR
September 2022-August 2023
Interested customers should contact 804-642-2166 for more information and enrollment.
*Some restrictions may apply. 400 gallon minimum use required to qualify for program.