Phillips Energy Raises More Than $7,400 to Help End Alzheimer's During "The Longest Week"
---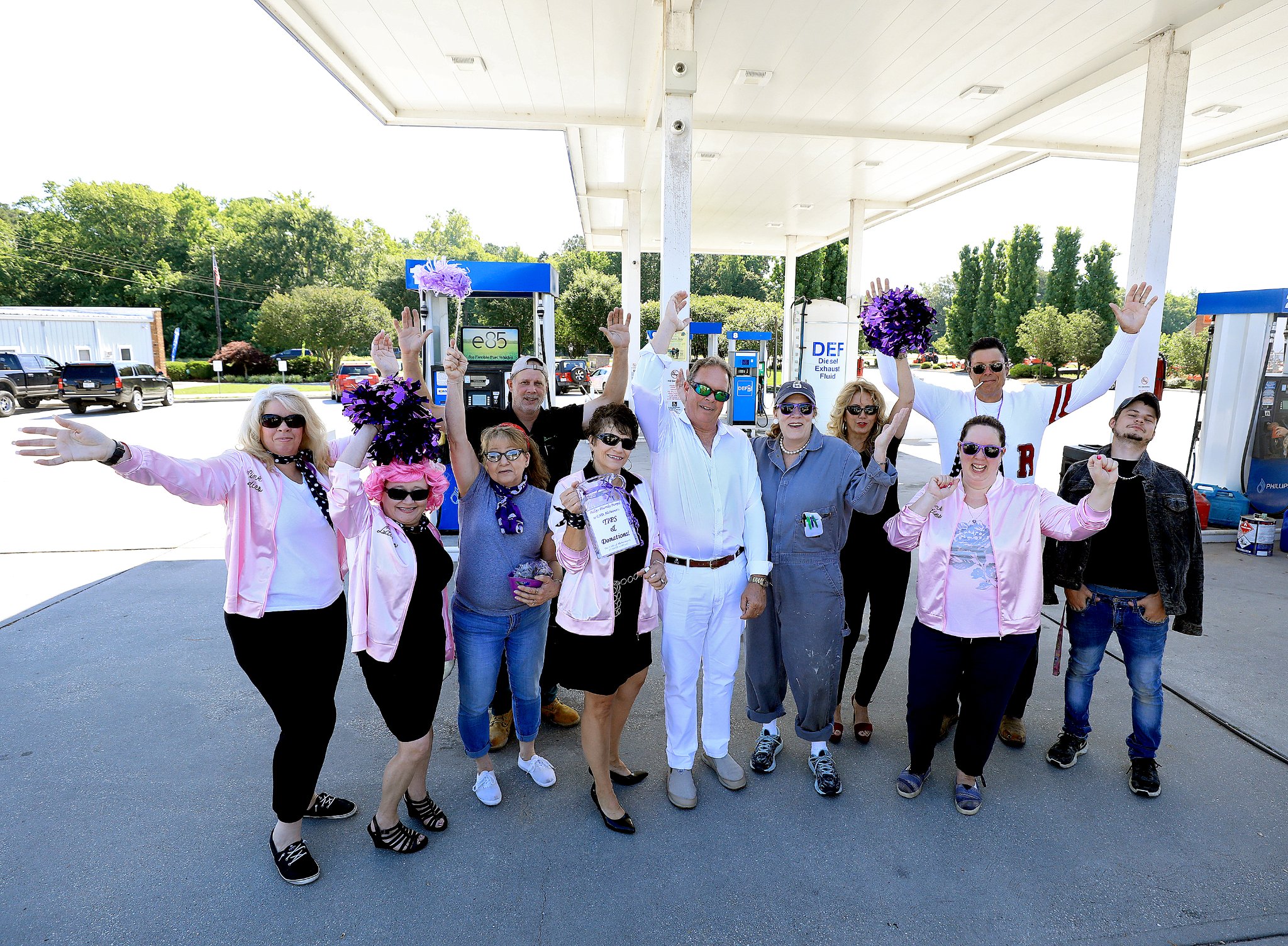 Phillips Energy will donate more than $7,400 to the Alzheimer's Association thanks to its weeklong fundraiser held in June deemed "The Longest Week," a series of community events to boost awareness and raise money for the disease that affects 50 million people worldwide.
The Longest Day is the Alzheimer's Association's annual global fundraising effort held on the summer solstice, "the longest day of the year."
"We wanted to increase our commitment to our signature fundraiser by holding a week of events to raise money and build awareness about a disease that is in dire need of funding for care, support and research," said Phillips Energy Vice President Elizabeth McCormick. "We're grateful that so many community businesses and customers joined us in making a difference."
Phillips Energy began its week of fundraising on June 21 by donating a percentage of sales from its public gas station near Gloucester Point, producing $2,381.51. A weeklong raffle raised a record-breaking $3,748.50, the largest raffle arranged by Phillips Energy since raffles became part of its annual Alzheimer's fundraising efforts. Oyster Cove Boatworks and Marker Nine donated items for the raffle.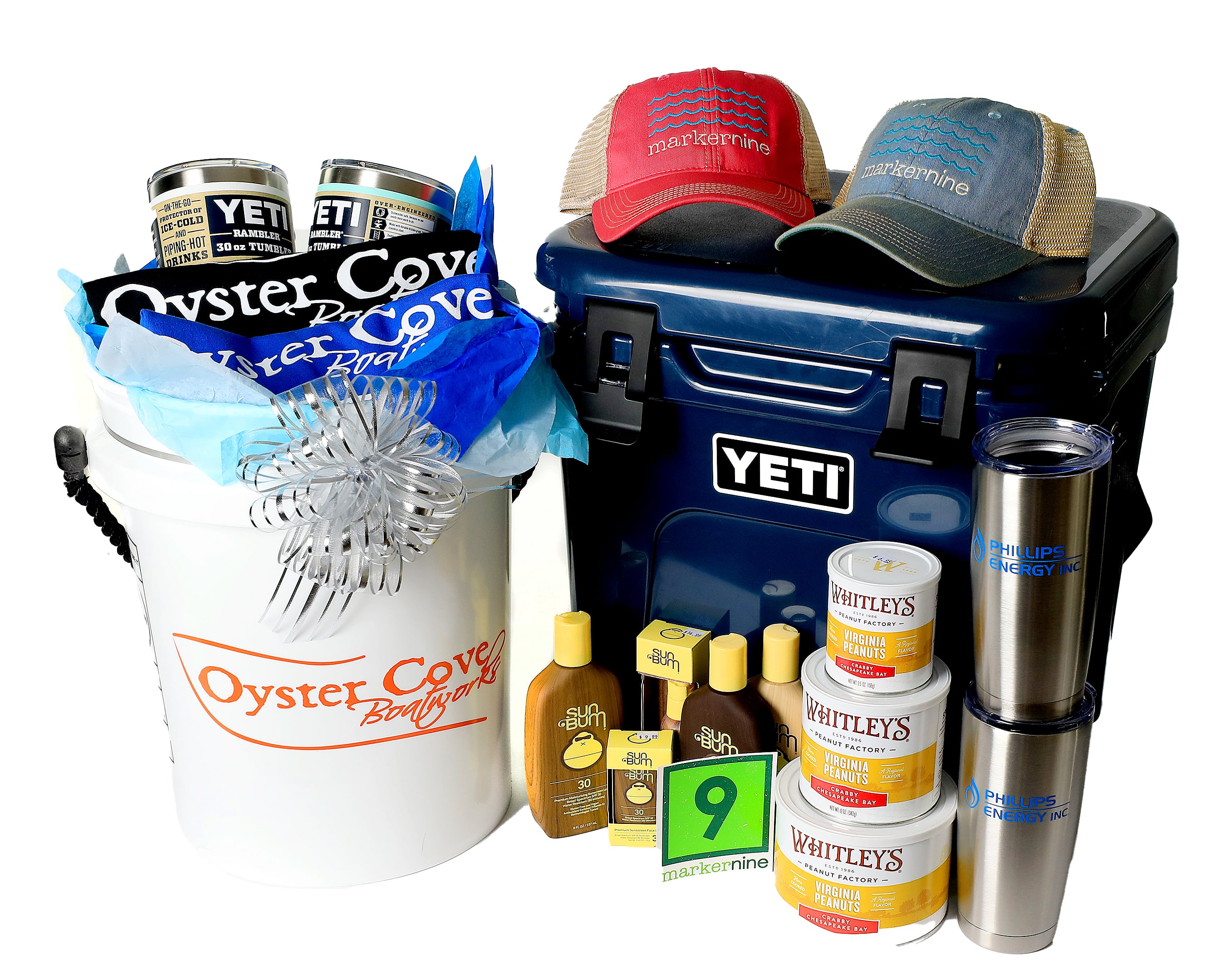 The week concluded when a team of "celebrity pumpers," dressed like the cast from "Grease," earned tips while helping customers at the station. That raised an additional $325.67.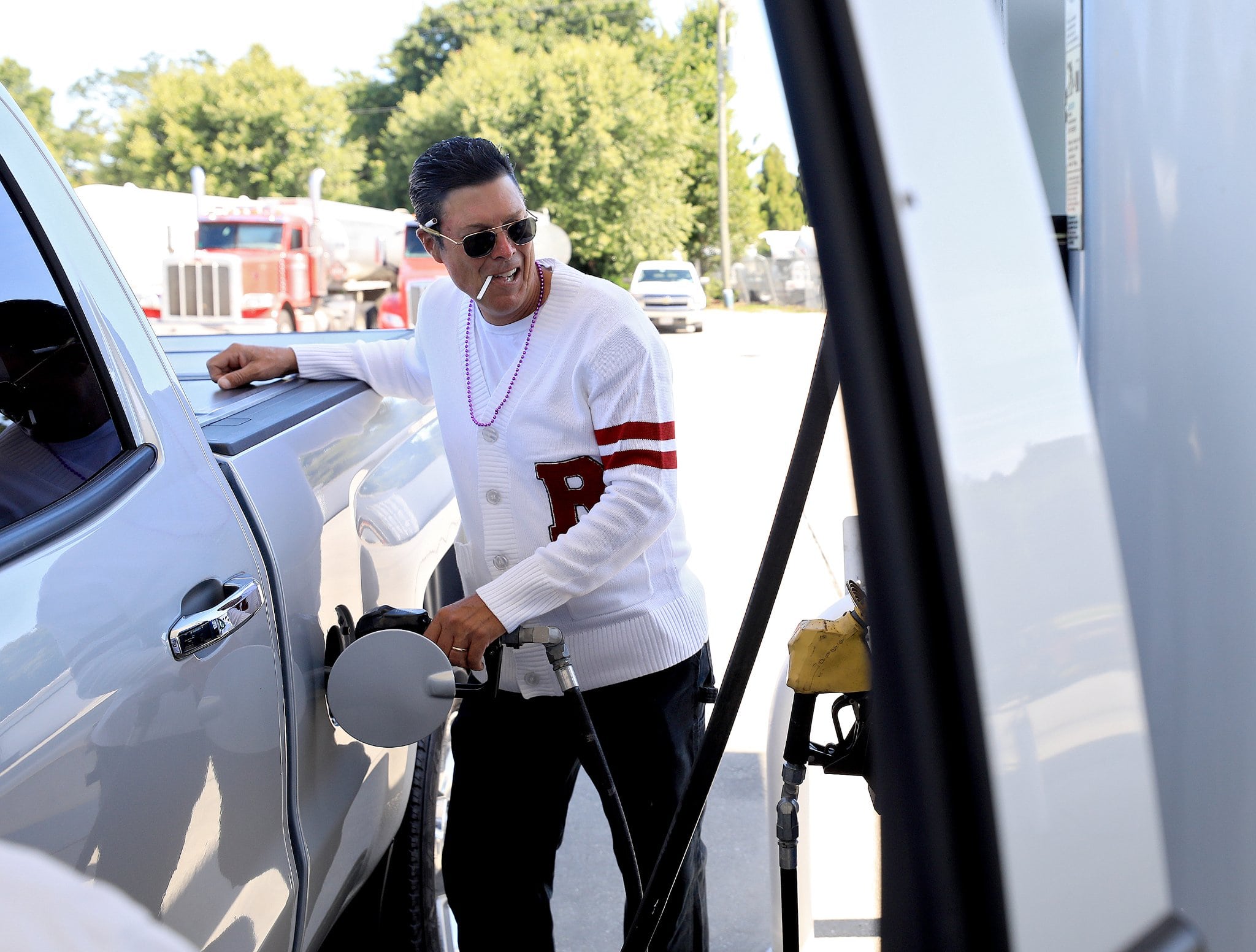 The Phillips Energy team also held an awareness event, hosted by YROC Bar & Grill, encouraging attendees to sign up for the 2022 Walk to End Alzheimer's —Middle Peninsula and Northern Neck, which will be held on Oct. 1, 2022. Phillips Energy is the Presenting Sponsor.
Phillips Energy raised $2,000 from online donations and matching funds.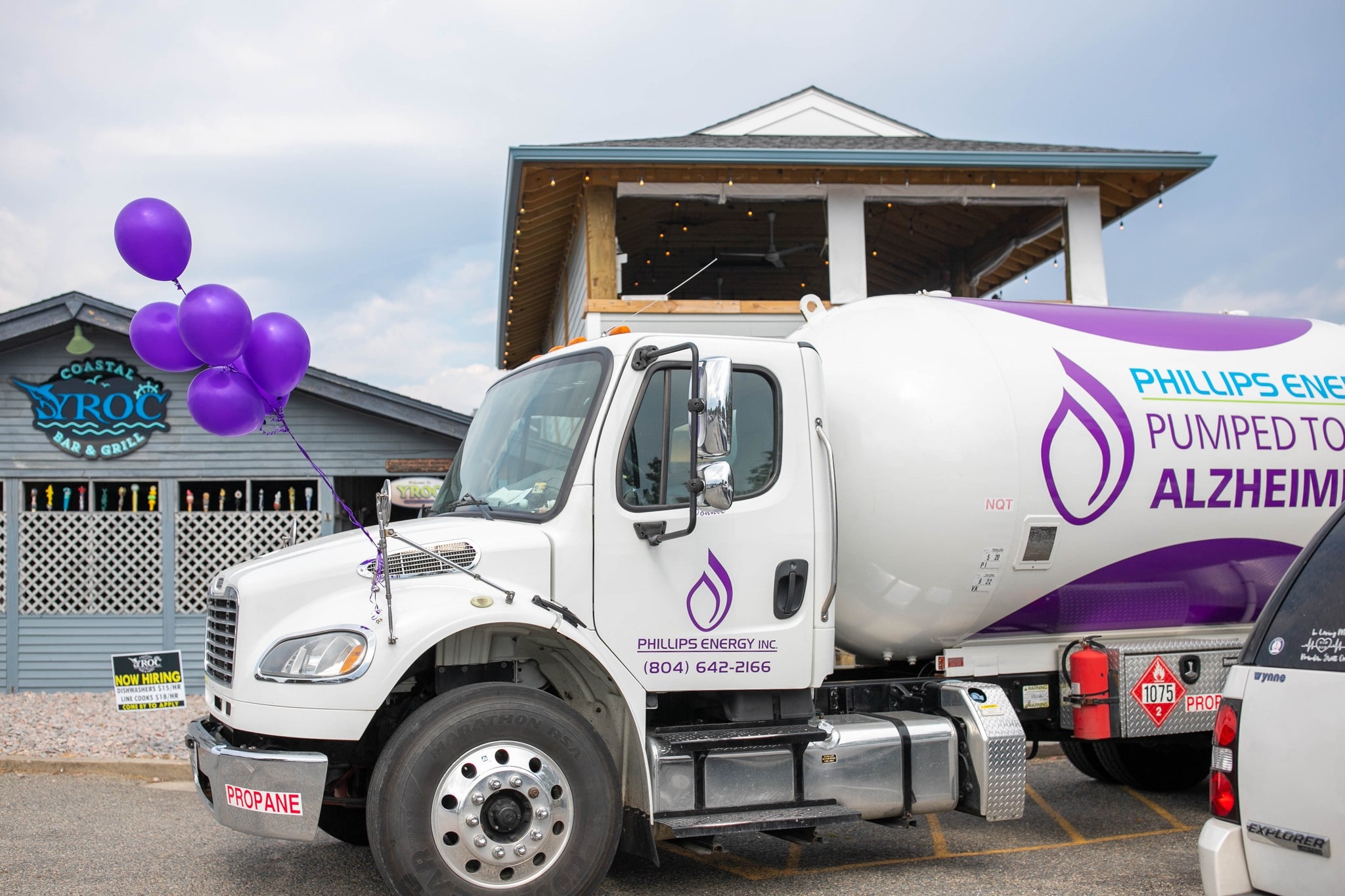 Alzheimer's Disease hits close to home for McCormick and her brother, John Phillips, President of Phillips Energy. Their grandfather and company founder, L. Frank Phillips Sr., died from the disease as did their father, L. Frank Phillips Jr., and Crystal Allmond Phillips, their grandmother.
"Everything we do is in honor of their memory and to show our support for the caregivers and families affected by this disease," McCormick said.
Alzheimer's disease is the most common cause of dementia and memory loss in aging adults. Caregivers are often needed to provide round-the-clock support to families with a loved one impacted by the disease. 
Phillips Energy celebrated its 75th anniversary in business in 2021 as upper Tidewater's major provider of propane, heating, oil and other fuels. The company surpassed $100,000 in total giving in 2021 to the Alzheimer's Association.