Heating Up Home Value with Propane
---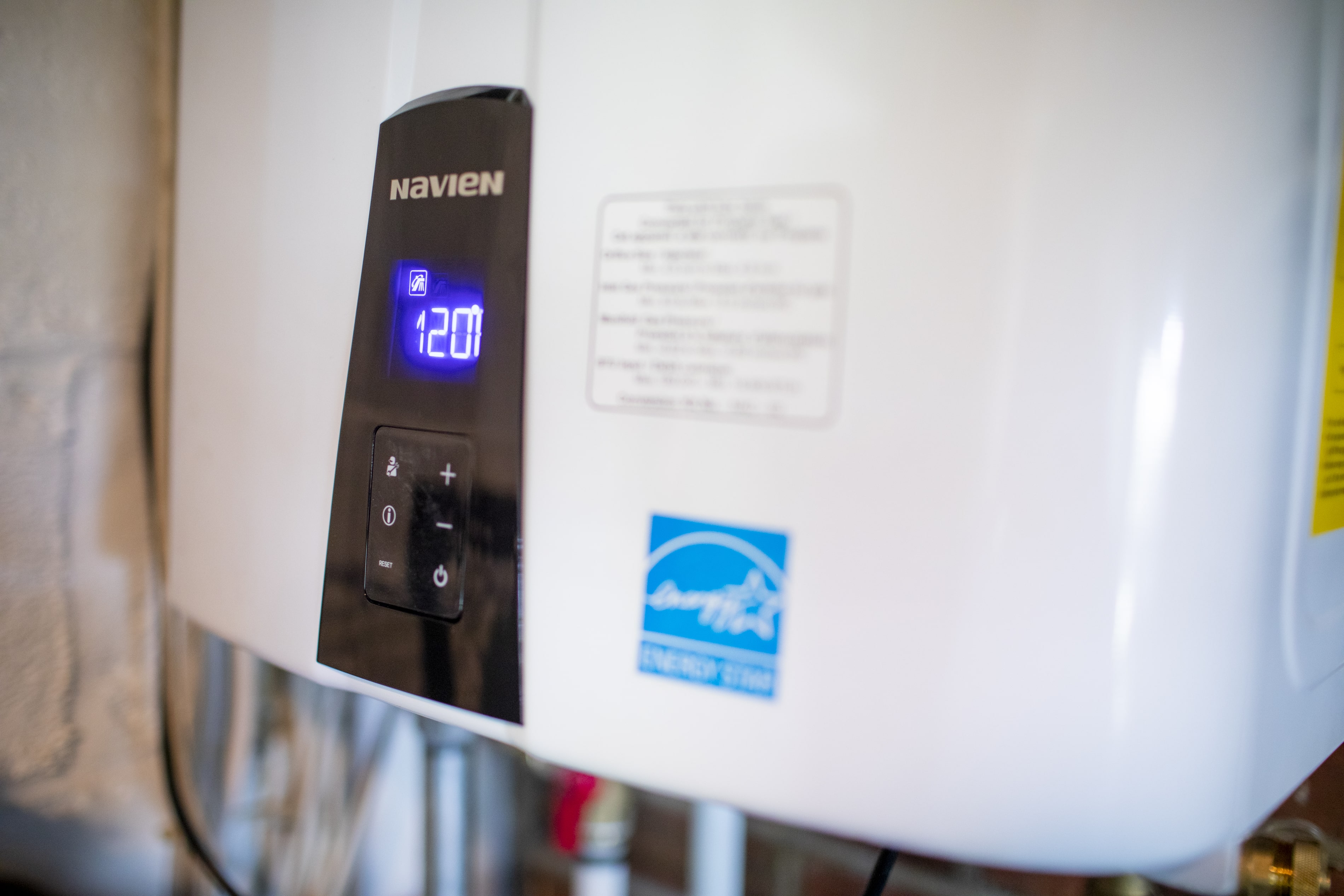 Did you know that having propane appliances can increase the value of your home in the eyes of potential buyers? Consider the practical benefits and efficiency of propane-fueled appliances.
In the kitchen, people love the benefits of a propane cooktop or range. They offer instant turn-on and turn-off, are easy to clean up and provide precise temperature control for the at-home chef. Outdoors, people look for gas grills, particularly those connected to a buried tank which eliminates the need for tank exchanges.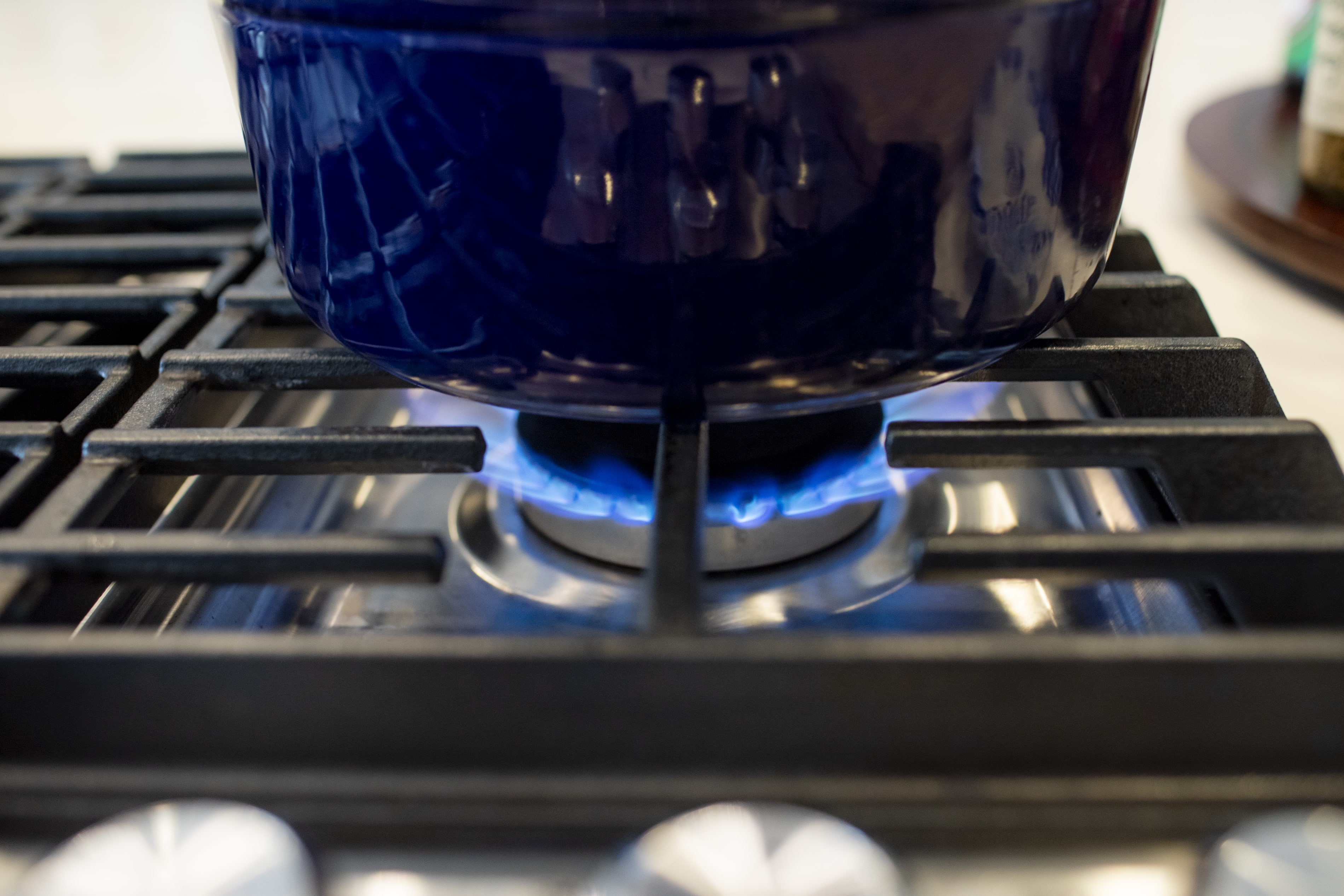 Propane is also preferred for home heating. Propane-fueled furnaces offer better comfort by getting the air hotter, unlike the below-body-temperature air circulated from a heat pump. They work with faster air flow to keep the air comfortable and save money. What's more, the lifespan of a propane furnace is typically much longer than electric heat pump.
Speaking of heating the air, propane-fueled fireplaces and gas logs provide comfort and pleasing ambiance with the mess of a wood-burning fireplace. People know they are also a great source of heat during a power outage.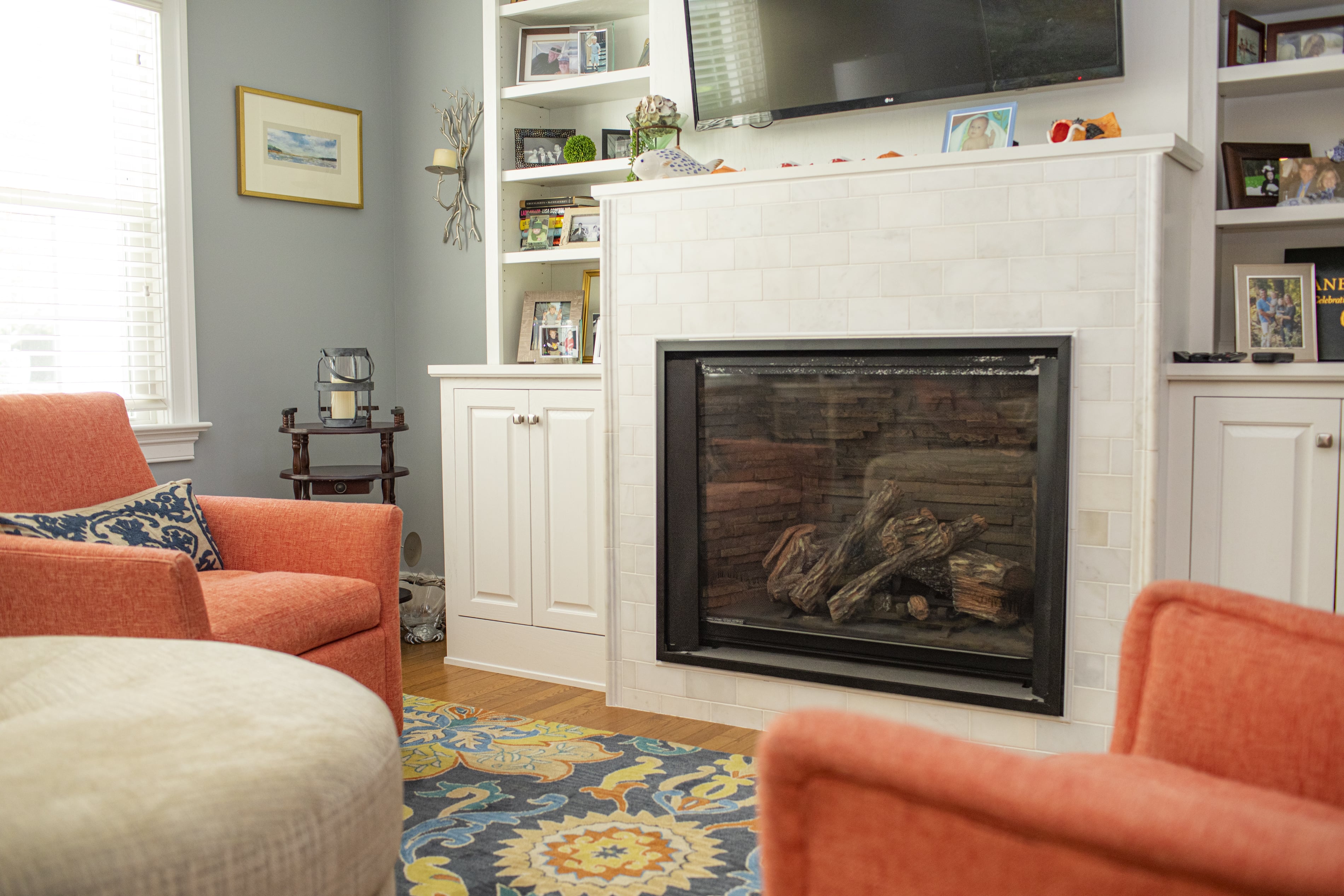 Propane is also great for heating water.  A tank water heater fueled by propane costs half as much to operate as an electric model, and it heats water faster. Space-saving tankless water heaters are up to 40% more energy efficient than tank-style water heaters, offering an endless supply of hot water and a life expectancy of more than 20 years. 
In addition to being able to run a variety of appliances, propane produces fewer carbon emissions and is readily available thanks to delivery providers like Phillips Energy. It all adds up to a compelling value proposition for buyers in the market for a home.
Thinking of switching out your electric appliances for propane? Available rebates make it more affordable than ever, saving you hundreds of dollars per installed appliance.