Get SUMMER Ready: A 2022 Raffle to END ALZ
---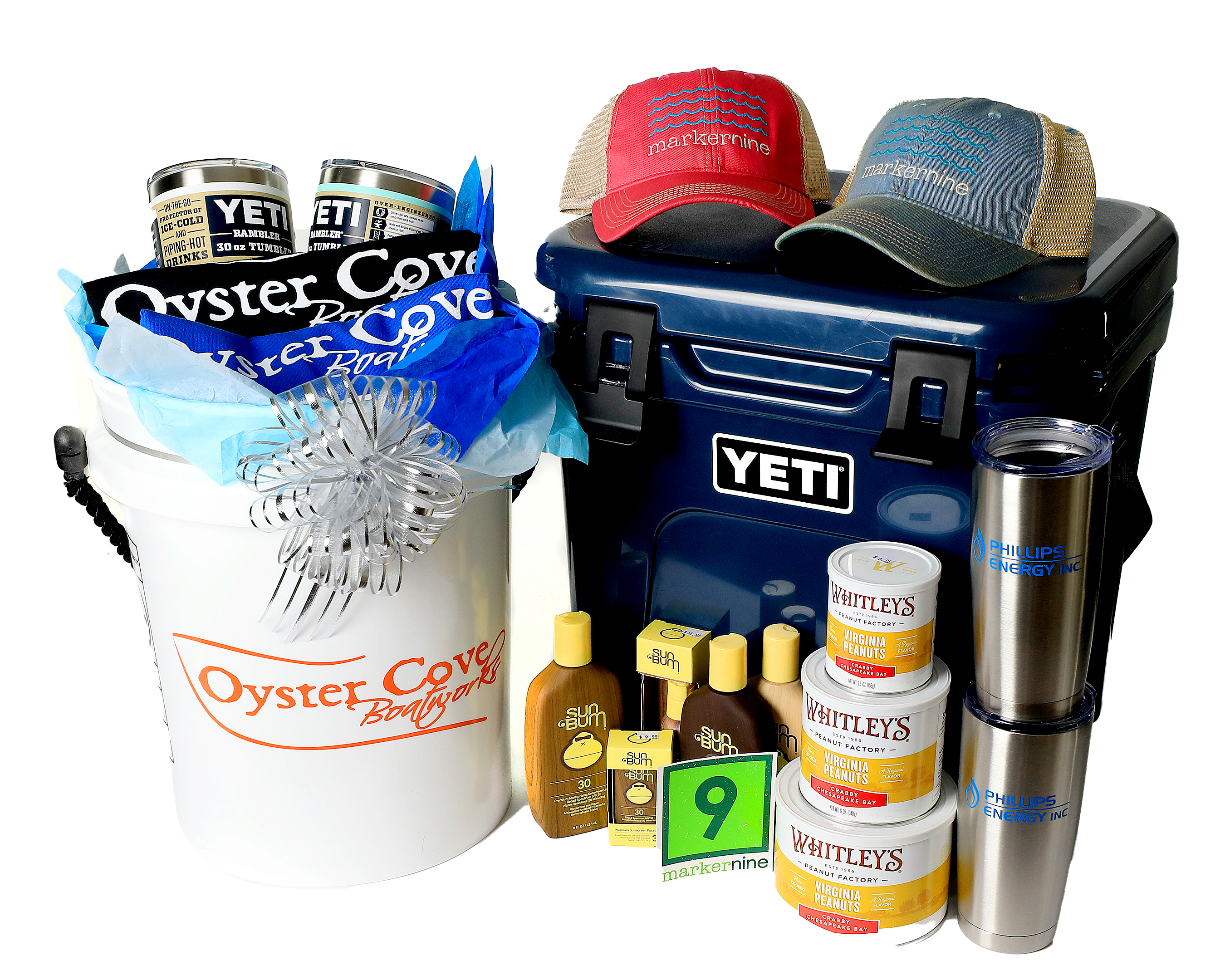 All the things you need to get ready for a day on the boat, at the beach or poolside are available here in the Phillips Energy 2022 Summer Raffle!
100% of proceeds will benefit the Alzheimer's Association through the Phillips Phamily Pumped to End Alz fundraising team.
-Yeti Cooler
-Yeti Ramblers
-Marker Nine Hats, Coozies and Stickers
-SunBum Protection
-Oyster Cove Boatworks Bucket and T-Shirts
-Whitley's Peanut Factory Crabby Chesapeake Bay Tins
-Phillips Energy Tumblers
-Gift Certificate to YROC Coastal Bar and Grill
-Gift Certificate to Scoot's BBQ
-Gift Certificate to Tony and Milena's
-Gift Certificate to Phillips Energy
Winner will be selected on Monday, June 27, 2022!
BUY TICKETS ONLINE HERE NOW