Updates from Phillips Energy on COVID-19
---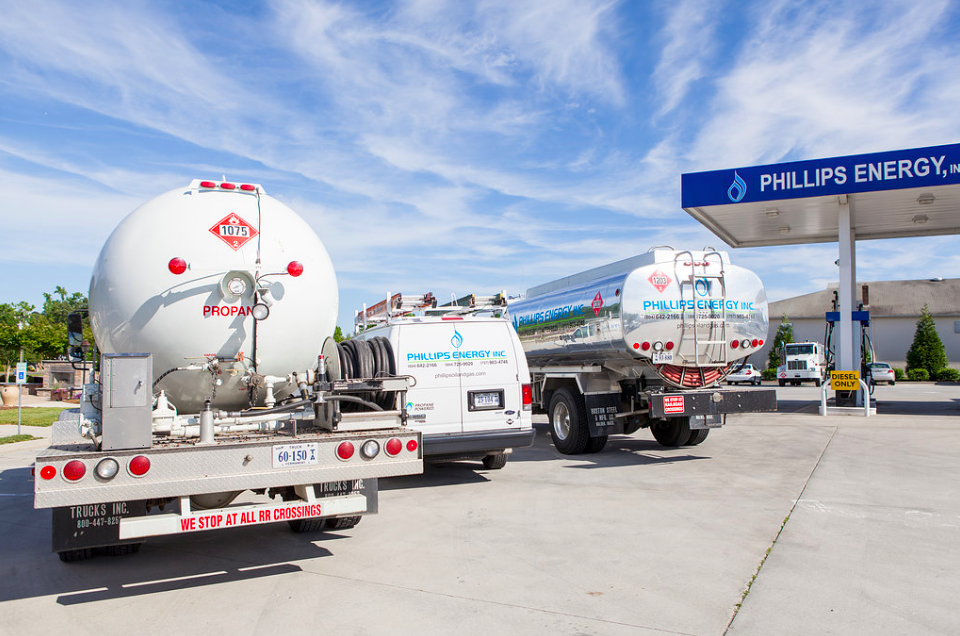 To our valued customers - 

First and foremost, from all of us here at Phillips Energy, we hope this message finds all of you staying safe and healthy during our community's current crisis and attempts to social distance to limit the spread of novel coronavirus COVID-19. 

Please read on for updates from Phillips Energy about our response to COVID-19. 

CUSTOMER SERVICE  

All three of our Phillips Energy offices – Gloucester, New Kent and Mathews – continue to operate to get fuel needs out to our customers.  

Please note, however, that there are no longer any customer service employees physically located at our offices.  

You may continue to contact our offices via telephone/email with your needs and our team will respond as soon as we are able. We thank you in advance for your patience during this time and process. If at any time you feel you have an emergency situation regarding your system that we supply fuel to, please exercise diligence and reach out again if you have not heard back from us. 

Any time you smell propane or think you have a gas leak, please contact 911 immediately. 

DELIVERY AND SERVICE CALLS

Throughout the communities we serve, Phillips Energy is relied upon for not only your homes and businesses, but also to provide a fuel supply for emergency facilities and first responders.

Therefore, we are doing all we can to ensure our delivery drivers are able to continue operating. 

In support of them, and to protect our ability to maintain fuel deliveries and service needs, we are also implementing the following measures.

As our qualified team members and delivery drivers continue to make deliveries to your home/business, we ask that you do not engage with them and practice safe social distancing.

This will allow them to safely make your delivery and move on to the next customer. 

All non-emergency in-home/building structures that involve contact with our customers will be postponed until a later date.

If we need to enter your home/building structure, to ensure the safety for you, your family, or your business, our technicians will wear a respirator mask and gloves. If we do need to enter, please practice safe social distancing from our team members so they can safely accomplish their work. 

FUEL STATION AT GLOUCESTER POINT

While we encourage you to continue to fuel up at our retail fuel pumps at the Gloucester Point fuel station with your Visa, Mastercard, Discover, or Phillips Energy proprietary card, we will not be accepting cash/check payments. Additionally, until further notice, we will not be selling fuels/products that require attendant assistance.

The following fuels (which require attendant assistance) will not be available beginning Friday, March 20, 2020 at 5 p.m.  
DEF (diesel exhaust fluid)
Non-Ethanol 93 Gasoline
LP Motor Fuel (at our pumps)
Propane (for cylinder/RV fills)
We understand that this will be a burden. However, maintaining the health of our employees and customers is our utmost concern.

Thank you for your support throughout this time. Together, we will all get through this! 

We will work to keep you up to date via email, our web site and social media about the operations of Phillips Energy. 

We are here to serve you and will continue to do so with the same commitment you have come to expect from our team. 

Stay safe and healthy! 

The Phillips Energy Team