Meet Rudy From the Fuel Station
---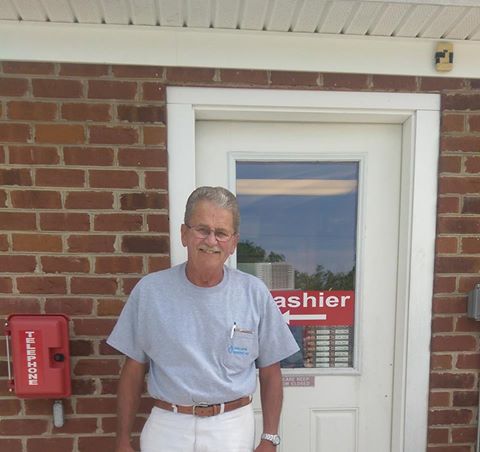 Meet Rudy...one of the great fellas from the pump house, our fuel station team at the Phillips Energy location near Gloucester Point!

If his face looks familiar it's probably because pump attendant Rudy has lived in Gloucester for over 40 years! Rudy and his wife, Becca, grew up in Hampton, so after serving four years in the Air Force as a security police officer stationed in California, they moved back to Virginia to raise their family, calling Gloucester home.

He worked in the automotive industry for over four decades and when he retired he decided to pick up a few shifts a week at the Phillips Energy fueling station for something to do. He loves it, and he knows most of the customers who come through. 

What else does he love? Family and spending time with his two children and four grandchildren.

Say hi to Rudy when you stop by for a fill up at Phillips!