Monitor Your Generator, Monitor Your Propane
---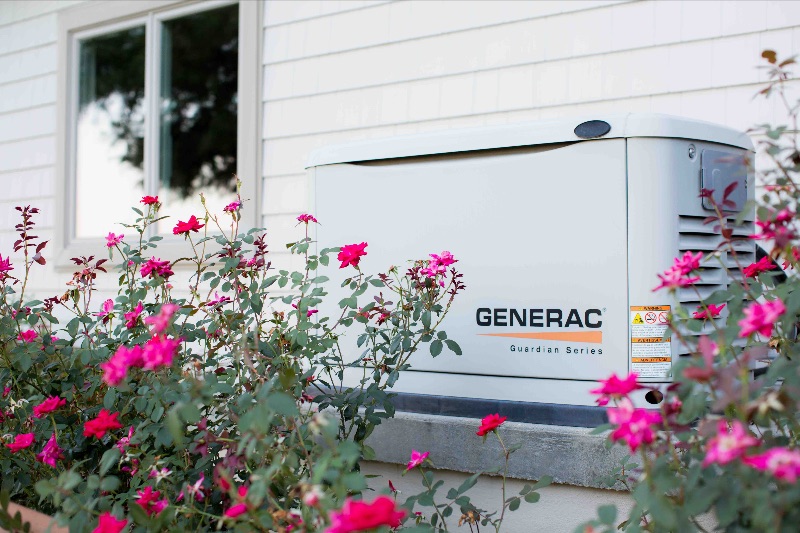 Sitting here on the heels of Hurricane Dorian, there is no doubt that we are all grateful in the Tidewater region of Virginia. The storm passed us by without widespread power outages.  

But the realities of living in Southeastern Virginia means that another storm, and more severe weather, could reach our shores again. 

We want you, our valued Phillips Energy customers, to be ready. 

If you are a customer with a propane-powered generator at your home or business, we are pleased to begin offering you a new service - PROPANE TANK MONITORS that communicate directly, and in real time, with your smart phone to show you how much fuel you have on hand before an emergency. 

Many of our customers with generators who have already requested to install this monitoring technology report that the monitors bring them great peace of mind. 

There's no need to go outside during severe weather to check your propane tank levels (you can see it right on your phone). 

Second home owner? Monitor from afar.

Only use propane for a generator? You'll know how much you have in your tank when you need it most and can connect with Phillips Energy to request a delivery to make sure you're fueled up when you need it most. 

These monitors take five minutes to install and are available to Phillips Energy customers now for $10 per month. 

Sign up and install a propane tank monitor the month of September 2019 - as we celebrate our 25th anniversary of providing propane to the community - and we'll add a $25 propane tank monitoring credit to your account. 
Contact the Phillips Energy team at the location closest to you and we'll walk you through the process.