Fueling Our Communities with Holiday 2018 Food Drive
---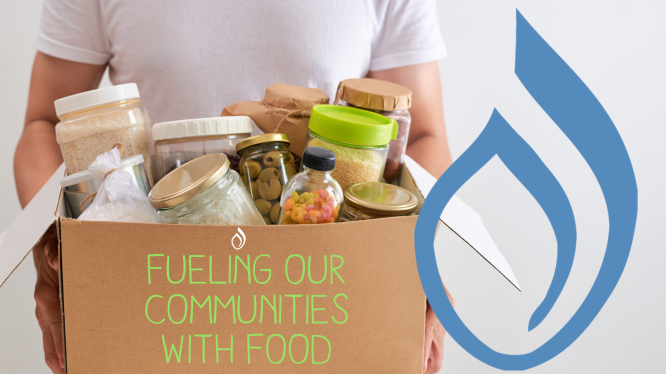 There is no doubt about it - we are grateful and oh-so-thankful for the many blessings we have at Phillips Energy and the opportunity we have each day to fuel your lives at home and work.
That's why this season we are reaching out and helping to give back to the communities we serve!
As you are out and about this holiday season - now through Monday, December 3 - please consider dropping by any of our locations in Gloucester, Mathews and New Kent and dropping off non-perishable food.
We will be collecting food for the Union Church Food Ministry (serving Gloucester families from Guinea Road), Hands Across Mathews and Proclaiming Grace Outreach in New Kent.
Every person who drops off food for this effort will be entered to win a holiday goodie basket filled with treats from the community. Winners will be announced Wednesday, December 5 (one winner per community).
Thank you for your support of all we do and our communities!
GLOUCESTER SHOW ROOM
2586 George Washington Memorial Highway, Hayes, VA 23072
MATHEWS SHOW ROOM
18404 John Clayton Memorial Highway, Mathews, VA 23109
NEW KENT SHOW ROOM
9201 South Courthouse Road
Providence Forge, Va. 23140