Phillips Energy To Open Third Location In New Kent County
---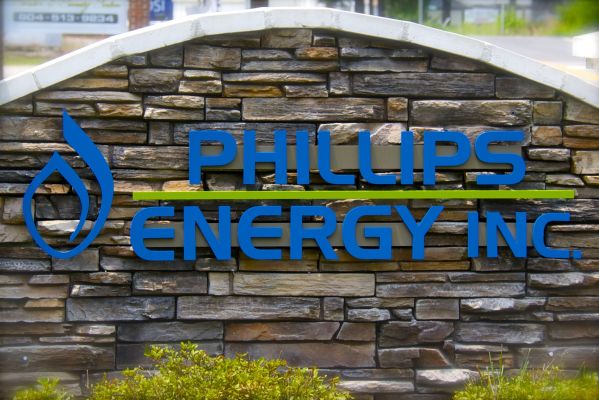 Phillips Energy is pleased to announce that it is expanding following the successful purchase of property in New Kent County and will open its third location this fall. 

Founded in 1946, Phillips Energy currently has locations in Gloucester and Mathews Counties and serves businesses and residents with their energy needs – gas, oil, propane, diesel, alternative fuels, HVAC and more – across Virginia's Middle Peninsula, Peninsula, Williamsburg, Northern Neck and South Hampton Roads. 

"Phillips Energy has been working with the great people in the New Kent region for years," said Phillips Energy President John Phillips, whose grandfather founded the company. "But we have learned that to truly be part of a community, you have to be in the community. We're looking forward to getting to know residents and business owners even more and developing the same great relationships with them that we enjoy in Gloucester and Mathews where our other two showrooms and offices are located." 

The New Kent Phillips Energy facility is located at 9201 South Courthouse Road in Providence Forge. The existing building on the property is being renovated and outfitted to support the fuel delivery operations and to house a showroom for customers to preview gas log inserts, purchase gas grills and meet with energy specialists to help design energy programs to meet their business and residential needs.

A new, 30,000 gallon propane tank is expected to get installed on the property this summer. Phillips Energy, however, is accepting new customers in the region now and will continue to deliver fuels from its other locations until the new tank is operational. 

"This new location really enables us to serve more people with their home heat, HVAC, business fueling and energy needs in Charles City, James City, Williamsburg, Toano, West Point, New Kent, Providence Forge and Lanexa," Phillips said. 

A grand opening celebration is planned for this fall. Phillips Energy is locally hiring for the new location.