The Longest Day Fundraising Event 2019
---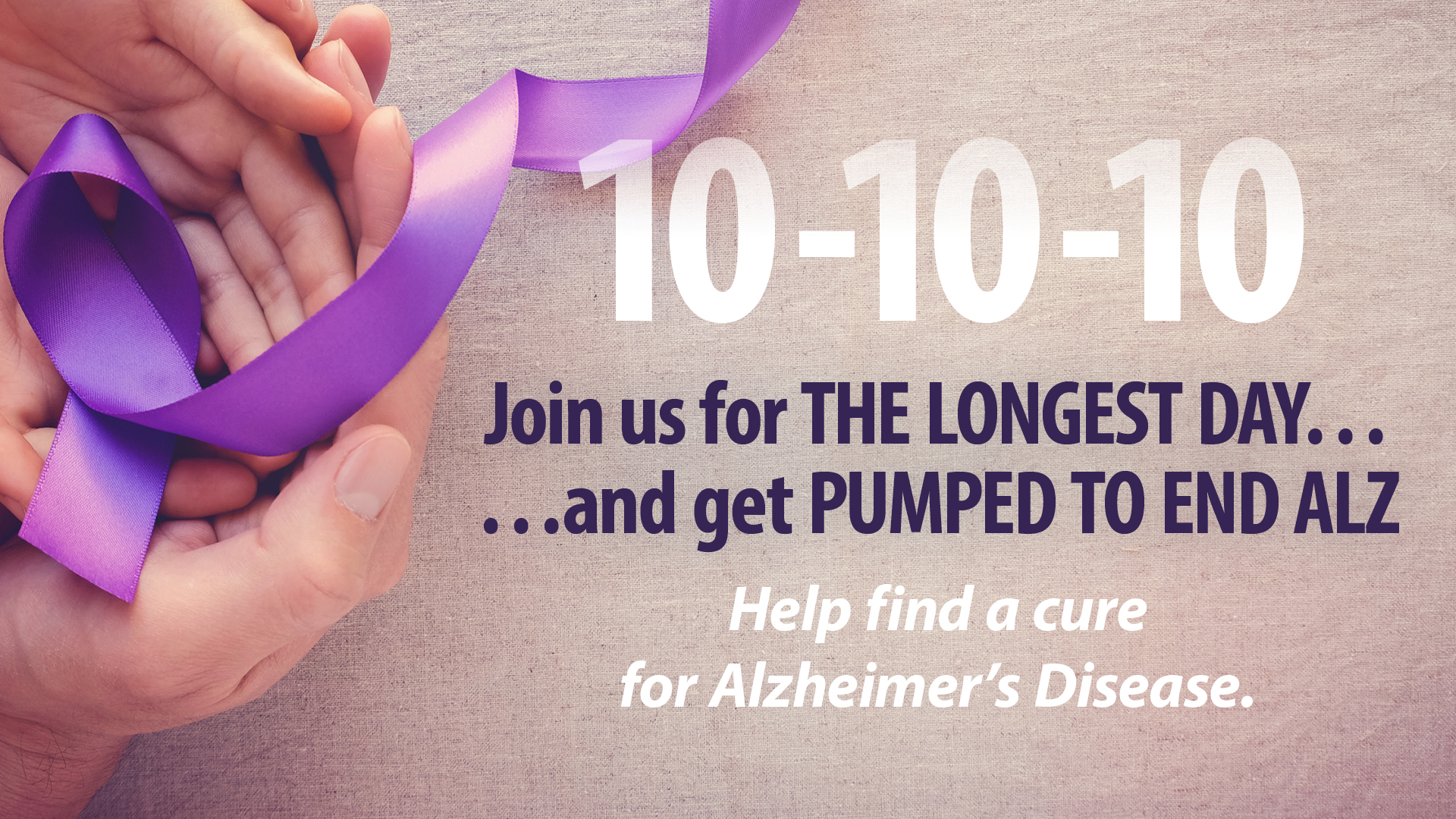 Join us for THE LONGEST DAY…and get PUMPED TO END ALZ
Each year, the longest day of the year, Phillips Energy works to bring the community together to raise awareness of and money to help find a cure for Alzheimer's Disease. This year is no different!
You're invited to join us for a 10-10-10 event at the Phillips Energy Gloucester Point, Virginia location (located on Route 17 near the Coleman Bridge) on Friday, June 21, 2019.
10 HOURS
From 7 am to 5 pm, 10 hours of the day, Phillips Energy will donate a portion of its retail fuel sales to the Alzheimer's Association.
10 GALLONS
Put more than 10 gallons of gas in your vehicle and we'll give you a raffle ticket to enter you to win our LONGEST DAY prize.
$10
Fuel up your belly from 11 a.m. to 1 p.m. at the Phillips Energy LONGEST DAY cookout on the Gloucester Point patio. For a suggested donation of $10, get a burger or hot dog, bag of chips and a drink. 100% of the proceeds will support the Alzheimer's Association!
Fill your propane gas grill cylinders all day long for $10!