Phillips Energy Launches New App
---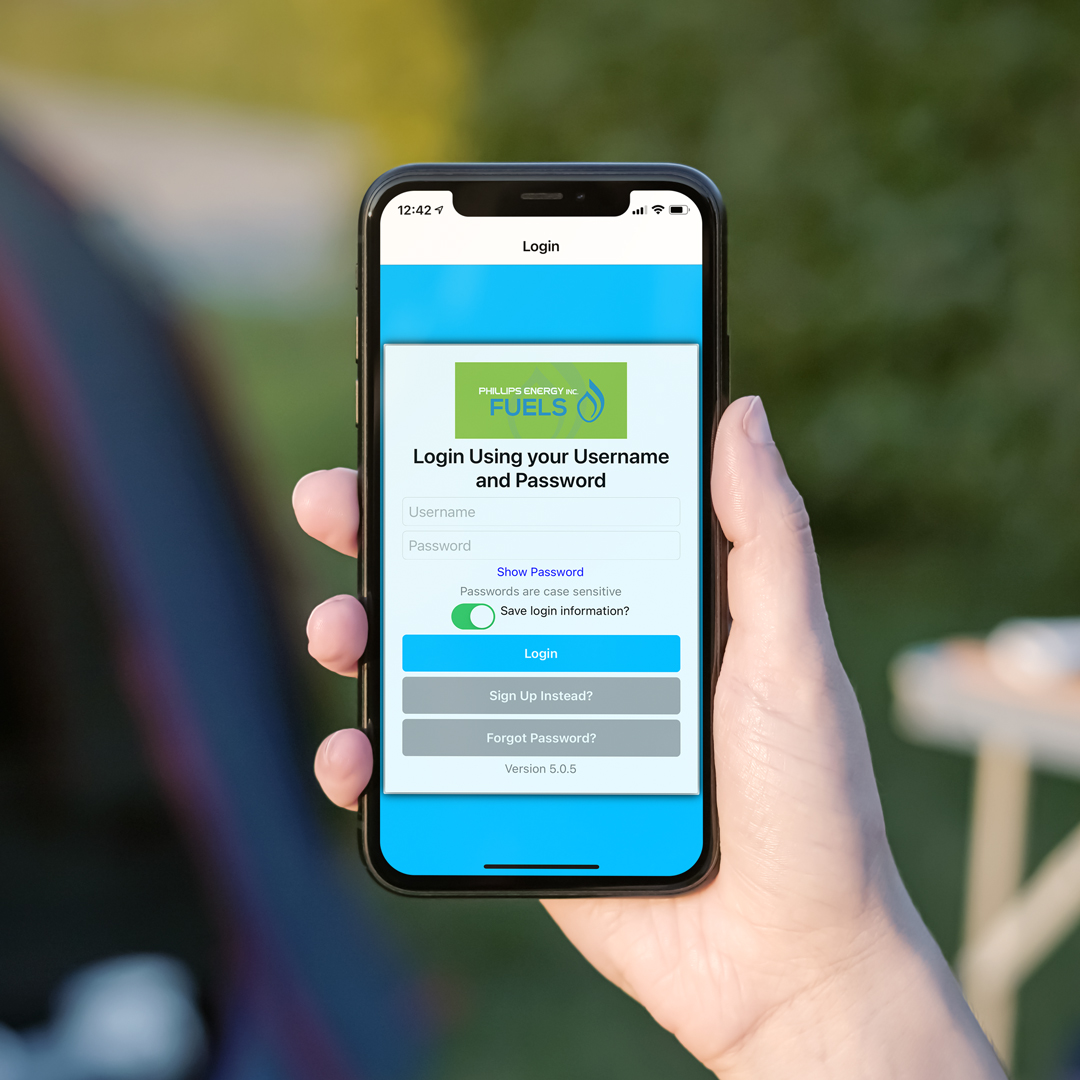 There's an app for that.
Phillips Energy can say that now thanks to the new app launched earlier this summer. 
Native to both iOS and Android, the new Phillips Energy app allows all customers to easily conduct their energy business, all from their very own personalized app.
"We recognize that as technology changes, so does our customers expectation of how they can do business with us," said Elizabeth McCormick, Phillips Energy Vice President.
Studies show that 85% of consumers spend time on their smartphones in apps.
"We want to provide the best experience possible for each and every one of our customers," McCormick said. "It's why we're here to pick up the phone when you want to talk to a real person, and now also available via our new app if that's the way you prefer to manage your account."
So what can you do in the app?
Account Information
Access your account number, service name and address, the current amount due, make a payment, manage payment options and view transaction history up to one year ago.
Delivery Status
See address, type of fuel, if you are "automatic" or "will call" delivery, last delivery date and quantity delivered. You can also see your delivery history up to one year ago.
Make A Payment
Access your account to see your current balance with aging history (for example, 30-day balance, 60-day balance, etc), see credit card information for payment, the amount you want to pay and then, ultimately, process your payments.
Profile
Through the app, you can change your email, user name and password. 
Want to get started? Find the Phillips Energy app on the App Store and Google Play. Search for PEI Fuels.