Phillips Energy to Support the Gloucester-Mathews Humane Society on Giving Tuesday 2019
---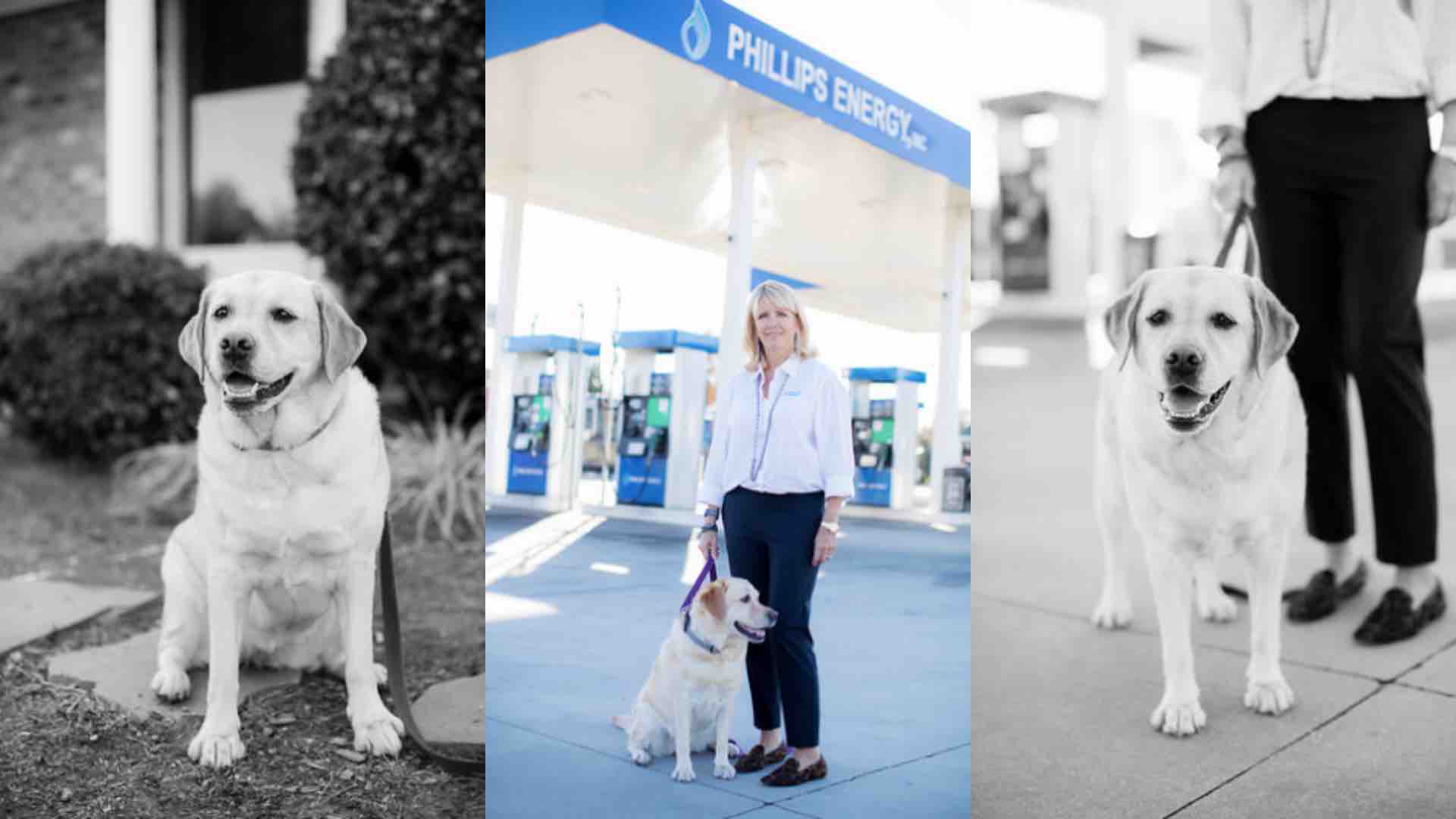 Phillips Energy is pleased to announce that it has joined up with the #GivingTuesday movement again this year in its annual effort to encourage charities, families, businesses and individuals to follow the post-Thanksgiving shopping blitz with efforts to help local communities.
On Tuesday, Dec. 3, 2019, just after Black Friday and Cyber Monday, Phillips Energy will donate a portion of retail sales, including fuel sold at the gas station near Gloucester Point, to the Gloucester-Mathews Humane Society.
The Gloucester-Mathews Humane Society is an open-admission, non-profit shelter serving Middle Peninsula communities. As a 501(c)(3) non-profit organization, only a small percentage of the society's operating funds come from the counties they support. The rest comes from fundraising efforts by volunteers, grants, and other sources – like on Giving Tuesday.
Up to 2,000 animals come through their doors each year.
The Gloucester-Mathews Humane Society was formed in 1912 to address community concerns regarding cruelty and abuse of animals on the Middle Peninsula. Primarily concentrating on livestock in the early years, Gloucester-Mathews Humane Society focus shifted to advocating on behalf of "companion" animals as the area became less rural and populations swelled in the 1970s. It was then that the first physical shelter was built. In July 2009, the Gloucester-Mathews Humane Society moved into the state-of-the art shelter facility Middle Peninsula citizens and homeless animals now enjoy, located just off of Main Street in the historic village / courthouse area of Gloucester.
"Phillips Energy has much to be thankful for and while we work hard to give back to our community all year long, we're honored to participate in Giving Tuesday again this year," said Phillips Energy Vice President Elizabeth McCormick, who also serves on the Board of Directors for the Gloucester-Mathews Humane Society. "Giving Tuesday gives us an opportunity to take that giving spirit and spread it a little further by helping people and causes in our community who need it most."
Phillips Energy's #GivingTuesday efforts have supported the Bread for Life Community Food Pantry, The Samaritan Group, the Alzheimer's Association, the Laurel Shelter and the Gloucester Housing Partnership.