2016 is the definitive year to GO PROPANE!
---
Do you know how many appliances in your home could be running on propane?  Whole house and room heating systems, water heaters, pool heaters, gas log fireplaces, grills and fire pits … and that's just to name a few.
That's why this year, our 70th anniversary of Phillips Energy, we are launching two promotions to help our friends, clients and fellow community members go propane!
The Virginia Propane Association is currently offering $300 rebates on certain qualified propane appliances (think tankless how water heaters, as an example).
Phillips Energy is sweetening the deal! Install a qualified appliance today and Phillips Energy will match that rebate with and additional $300 off the cost of labor of the installation.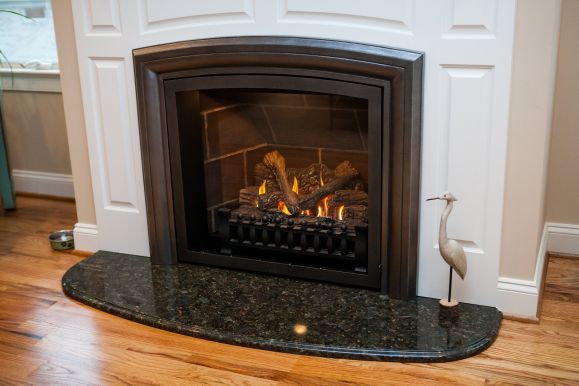 Want to upgrade or install your first propane fireplace? For the remainder of 2016 take $70 off the purchase of gas logs and when we install it for you we'll include 70 minutes of labor at no charge.
Because all installs are done by crews of two, you really get 140 minutes of free labor.
Fireplace options these days feel endless, from traditional built-ins with a mantle to freestanding to the sleek linear style. We're happy to show you all options in our showrooms closest to you – located in Gloucester, Mathews and New Kent Counties.
Click around this site to find out what else in your home can be run on propane.
This promotion is only available to current Phillips Energy customers or those willing to switch to Phillips Energy as part of the installation. Promotional savings cannot be applied to past jobs.
Call Phillips Energy today for your estimate...and we'll walk you through the rebate process, too.