Whether Building or Buying, Propane is the Answer to Power Your Home
---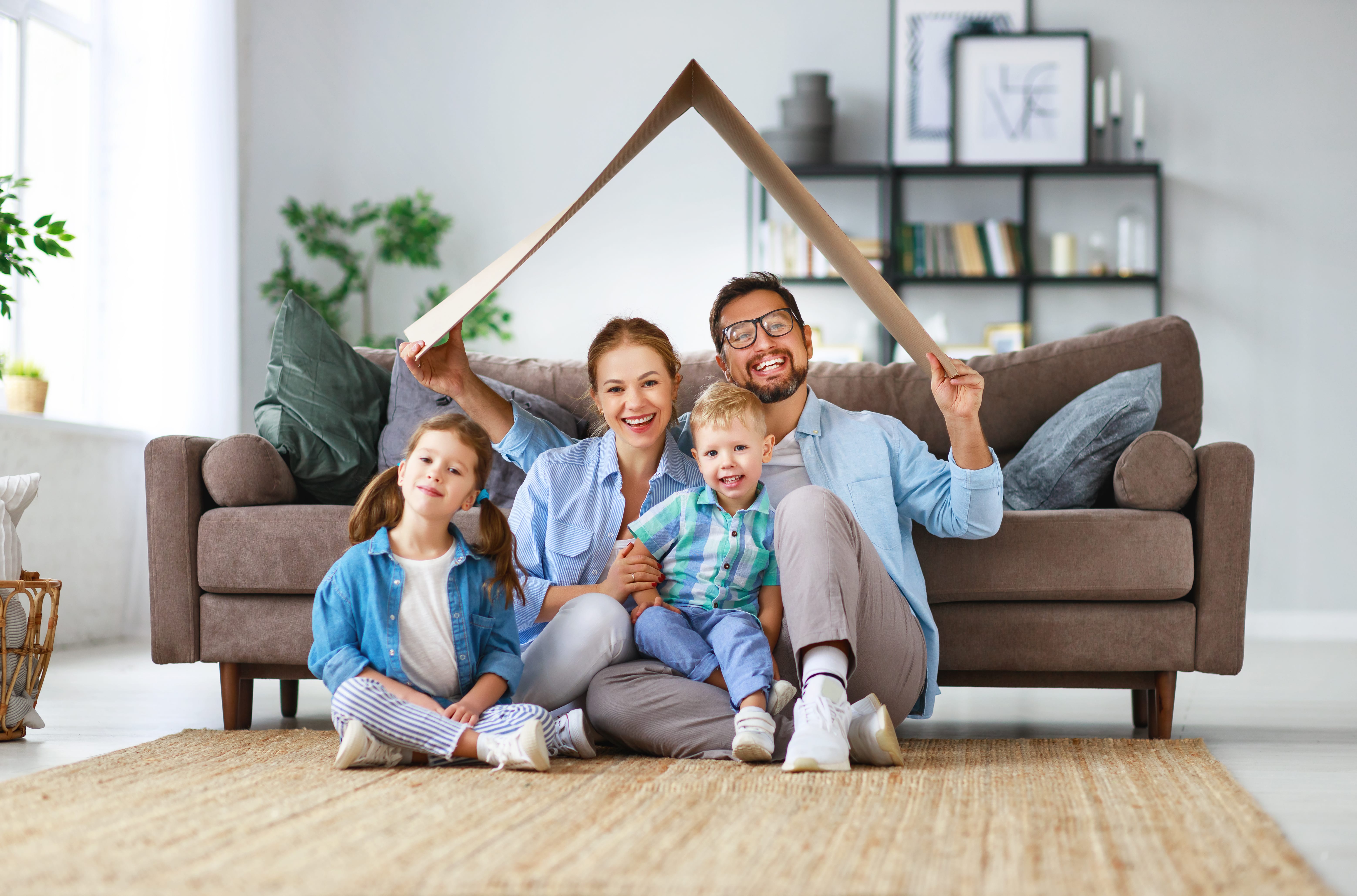 Constructing a new home? Remodeling your old one? Either way, make propane and propane appliances part of the plan. Here's why.
New Home Construction
Propane emits significantly less carbon dioxide compared to electricity. It's clean energy that reduces your energy costs. According to the Propane Education & Research Council, a propane tankless water heater can be as much as 34% more energy-efficient than conventional models. That boils down to savings on heating bills while reducing your carbon footprint.
Propane users can benefit from available federal, state and local energy rebate programs and tax credit programs. These include the Propane Construction Incentive Program, which allows builders and remodelers to earn an extra $1,000 for every new home or remodel completed. You might also be eligible for a $500 bonus depending on your region.
Propane is builder-friendly and flexible. Storage tanks can be placed above or below ground. Feel good knowing propane is domestically produced and contributes to U.S. jobs, economic growth and energy independence. As a propane user, you're less indebted to a public utility company. With a propane-powered standby generator installed at your location, you don't have to wonder when your power will return during an outage.
A home powered with propane appliances is not just more comfortable and efficient. It makes your house more marketable.
When Remodeling . . .
Many folks who want to remodel their homes are cognizant of making their home optimal for aging in place. Standby generators powered by propane are ideal for storing medication and food if needed.
A portable heater powered by propane can also make your outdoor space usable year-round. You can also heat your pool or your fire pit using propane.
If your hot water is scarce during a long shower, a tankless water heater powered by propane provides an unlimited supply of hot water, eliminating the rush to take that first shower in the morning. The third shower of the morning is as warm as the first. What's more, you'll have an "on-demand" system, heating only the water that you use instead of wasting energy to keep all the water in your tank heated.
If you're adding a fireplace, propane is more efficient than wood plus you won't have to continue buying firewood. If you already have a wood-burning fireplace, all you need to do is add a propane insert.
Great for Appliances
Most any product powered with electricity can be upgraded to propane. In fact, propane can power the kind of high-end, high-performing appliances that many homeowners have on their wish list.
A dream kitchen typically involves upgrades to your stove; propane stoves offer heating flexibility. Nearly all gas cooking equipment can be transitioned to propane.
Propane can power your clothes dryer. Propane-powered dryers are easier on fabrics and produce fewer wrinkles while getting the job done in less time.
Ultimately, switching to propane appliances will save you money on your energy bill. Your home will be more comfortable and more environmentally friendly.
There are frequently rebates available through the Virginia Propane Gas Association. Contact Phillips Energy for details on current rebates available.