Let Propane Work for You
---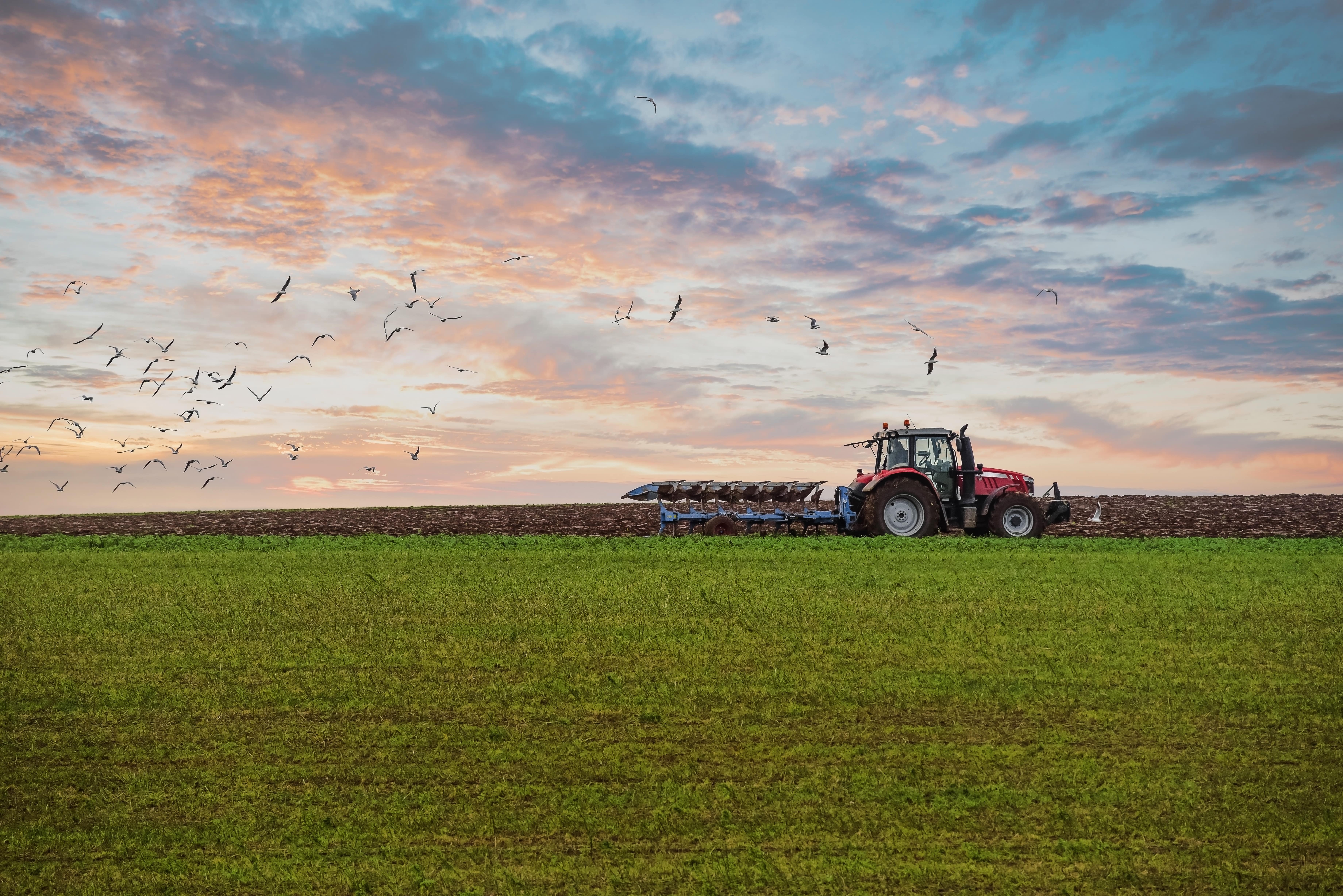 When you go to work, so does propane. Whether you work in a factory or on a farm, propane's versatility, reliability and affordability is unmatched. Offices, retail stores, restaurants, medical buildings, salons, warehouses, schools, fire and police departments and correctional facilities are among the businesses nationwide that rely on propane as their chief energy source.
"Propane has been a part of America's energy mix for more than 100 years," according to the Propane Education & Research Council. (PERC). Here's why.
If you're a farmer, using propane can lower your costs for whatever you need to do without releasing hazardous emissions that damage the habitat. Propane irrigation systems and grain dryers save up to 50% when compared to diesel engines. During the colder months, propane keeps your plants and animals healthy. About 40% of American farms trust propane as an energy source for their business operations, PERC says.
Commercial construction builders rely on propane to deliver first rate amenities. Onsite storage means your business is not dependent on the power grid. You can design efficiently and with a reduced carbon footprint by using propane to power furnaces, boilers and tankless water heaters. Your commercial kitchen will also benefit from propane, which gives chefs even heat distribution and greater temperature control when cooking.
We all feel the squeeze at the pump. Propane autogas is an affordable alternative that can transform your fleet. Not only do you save as a business owner, you cut the harmful emissions that pollute the community. Flexible refueling gives you options when refueling. Diesel engines often are in need of repair due to their emissions systems while propane autogas vehicles spend more time on the road, according to PERC.
Districts across the nation are turning to propane autogas to power school buses — the savings generated means more money for teachers, supplies and schools activities. School buses must meet strict safety standards as well.
Speaking of green, don't overlook propane if you're the superintendent of a golf course. Not only is propane a versatile and affordable fueling alternative for maintenance equipment, it's actually quieter than the rumble of conventional machinery. Your golfers will appreciate the difference.
The bottom line is using propane affects your bottom line as a business owner. It's not just efficient to use, it's an efficient solution for your business that allows you to invest the savings in other areas. As a propane user, you're an exemplary model of showing not just that you care about your business. You care about the environment and the customers you serve.