Customer Spotlight: York River Oyster Company Coastal Bar and Grill and Glazed Ribs
---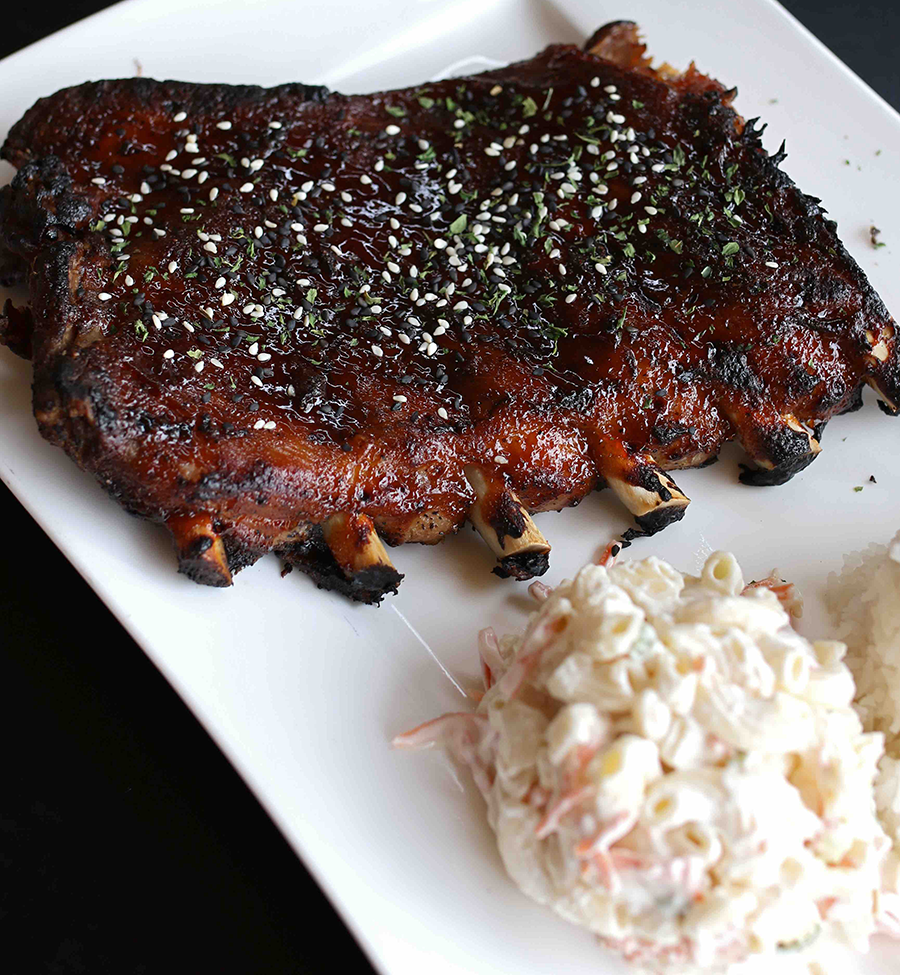 At Phillips Energy, we treasure the relationships we've built with the customers in our community. We've grown over the last 75 years and so has our commitment to Gloucester, Mathews, New Kent and the rest of the communities in Upper Tidewater we serve. 
We asked a few local businesses to share their favorite recipes. This one comes from York River Oyster Company Coastal Bar and Grill, where you'll "have a shell of a good time." Enjoy the freshest ingredients prepared with a California flair at this local favorite in the York River Yacht Haven at Gloucester Point.
Glazed Ribs
Ingredients
3 racks of pork ribs
2 cups soy sauce
½  cup brown sugar
¼ cup ginger, minced
¼ cup garlic, minced
Dash pepper
4 cups water


Preheat over to 275.
Bake ribs in a deep, covered pan covered for 3 hours, 45 minutes. Remove pan from oven, drain liquid and let cool. Transfer to baking sheet, coat with Tiki Glaze and finish in oven at 400 degrees until caramelized
Tiki Glaze
4 cups brown sugar
1 cup ketchup
4 cups soy sauce
1 cup sherry
4 tbsp garlic
3 tbsp ginger
½ cup sriracha
¼ cup pineapple juice

Mix all ingredients in a blender. Transfer to pot and bring to boil. Add the sherry and reduce to low and simmer for 1 hour. Follow the directions above for glazing the ribs.